So I got way to many hoodies in my closet and would like to get rid of some!
theyre all obo except one, it is more of a feeler.
Paypal only.. would possibly trade depending on what it is!!
shipping is not included in prices listed, keep in mind I am canadian.
pm for questions
dont be a dick haha
First up is XL Burton dryride hoodie. super warm. rarely warn. be super nice under jacket. by no means is it tall. 31"
Would like to see $30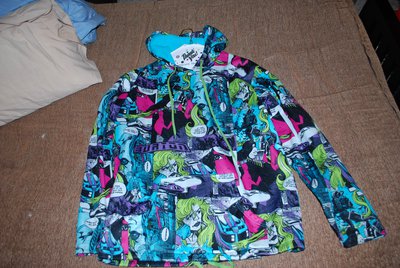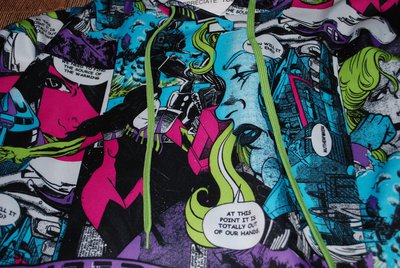 Next up isnt really a hoodie but a nice sweater. Its a LT cardigan from LL bean. fits 32" in front 33" in the back. Nice sweater just like I said have to many sweeaters/hoodies in my closet.
would like to see $20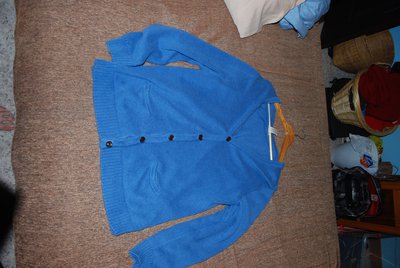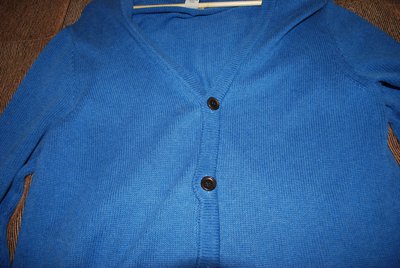 This is the only reallly tall hoodie that I have up for sale, Kind of a feeler. Its a one of a kind Long Collective(company from BC) with a custom surface string at the bottom. it measures 39" in length and says L on the label. This is the one feeler hoodie that I have so I would not go any lower than $100.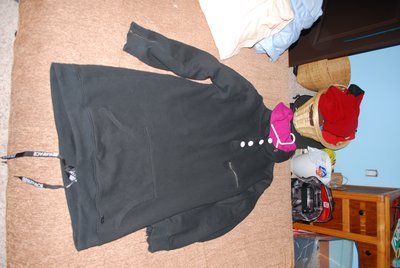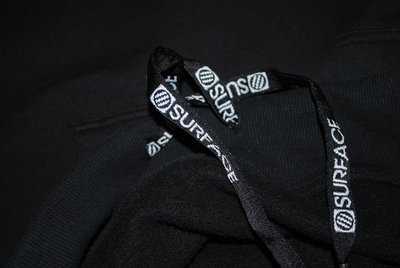 Now I have a dakine hoodie. size XL, zipper measures 33". Really just a hoodie haha
Would like to see $30 on this one
Here is my nomis hoodie it is XLT, about 34" in length. Not in the best condition, has a little rip in the pocket as seen in picture. I fell with a shotglass in my pocket and she ripped it hahaha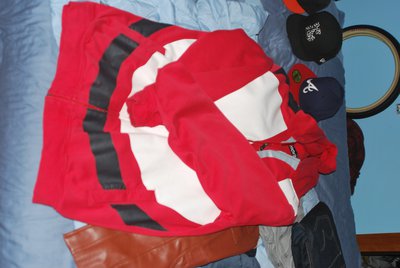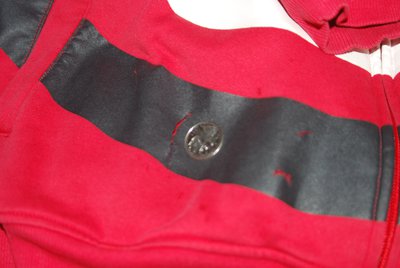 This is a really nice pullover hoodie that I got at H+M. So its super hip :P Its about 30" in length.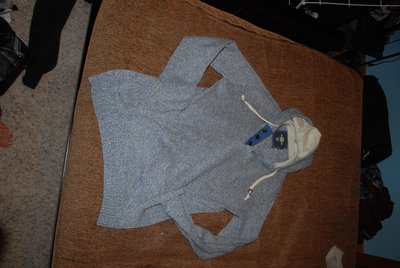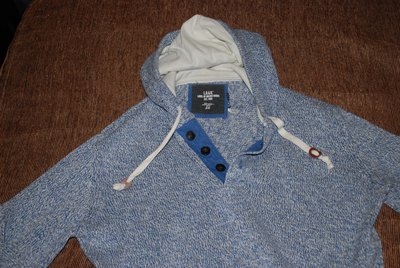 Sorry about sideways pictures! Kind of a pain. If you have any questions, PM me
and for all those skateboarders out there, GO SKATEBOARDING!!!! WOOH