So I've yet to find a summer job...
it looks like im gonna have to let some stuff go.
PM me if you're interested
First up is a 4xl Newschoolers collab that I've yet to ski in.
Looking to get what I paid for it.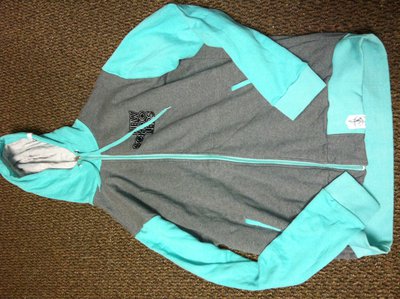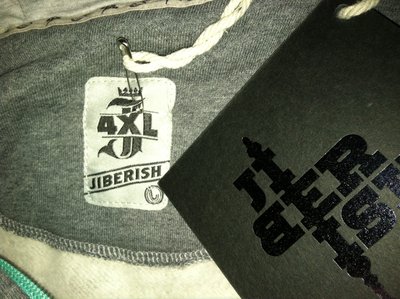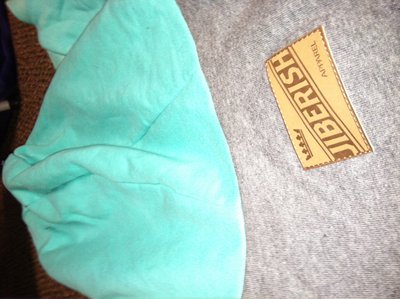 I also have a 3XL vest that ive ridden in a few times but is in mint condition and I still have the tags for it.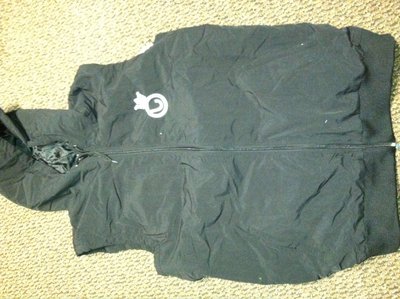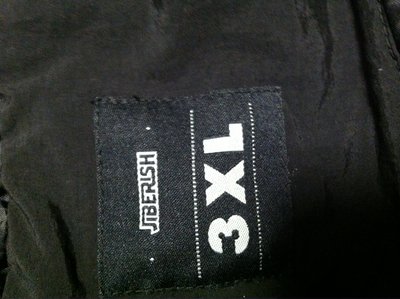 Next is a hoodie I don't really want to get rid of but I do need some money.
4XL pusher, never been skied in.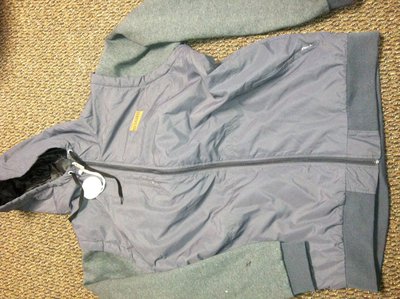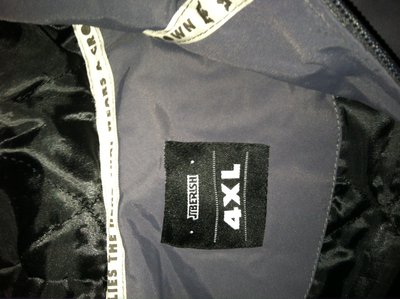 Last is a super old piece of Jib that has a lot of wear, but is a really sick hoodie.
XL (old sizing so it's really big) Level 1 hoodie with sleeper hood. Open to any offers.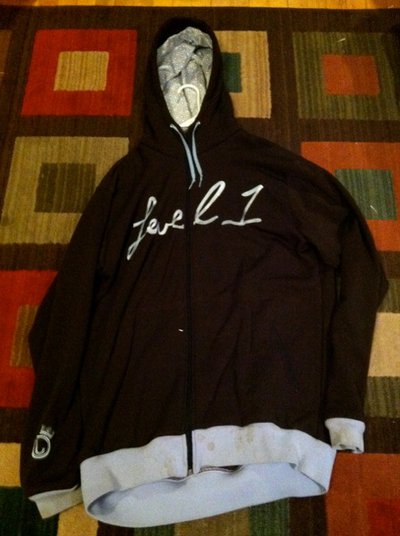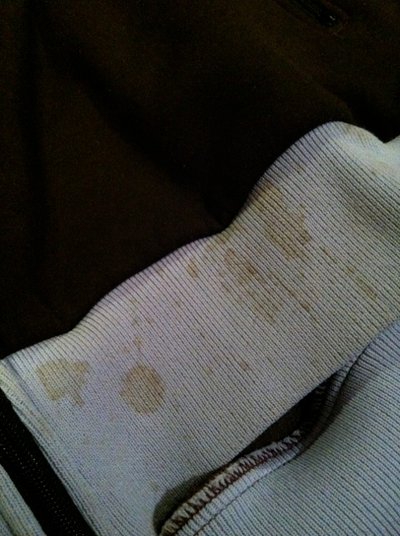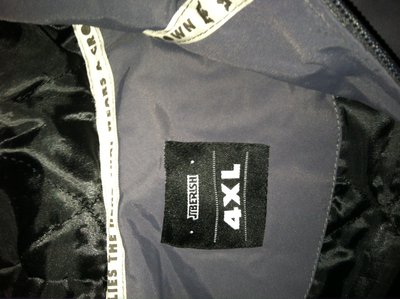 Thanks, i'll try to respond to PM's in the order i receive them. Looking for cash.