Rules:
1. PayPal
ONLY
2. Buyer pays shipping
3. Will accept trades, offer up!
bumps= +K
First: Nikon Coolpix L110. Owned it for 2 years. Asking $90 + shipping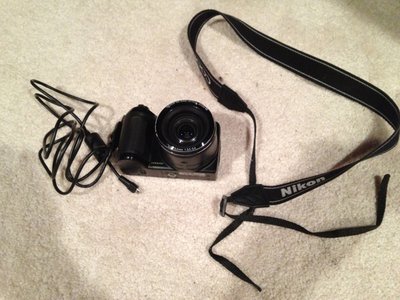 comes with strap and cord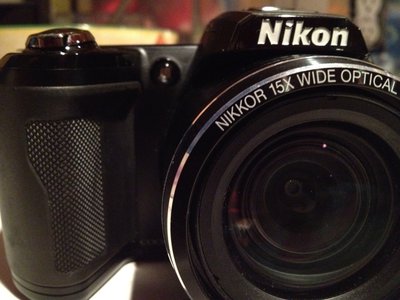 Second:
1st Gen. iPod nano white. Had for about 4/5 years. In working condition, 7/10 just because of scratches. Comes with silicon case + wall charger. $35 + shipping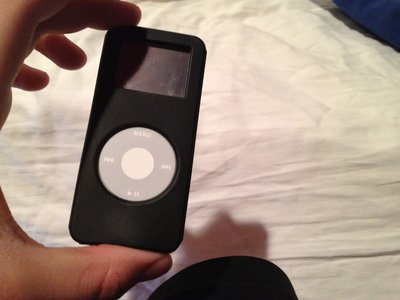 scratches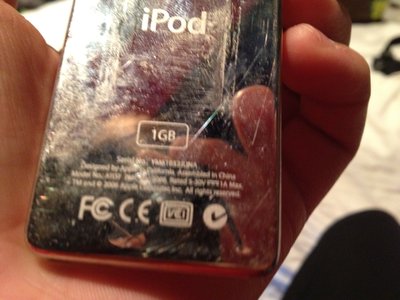 wall charger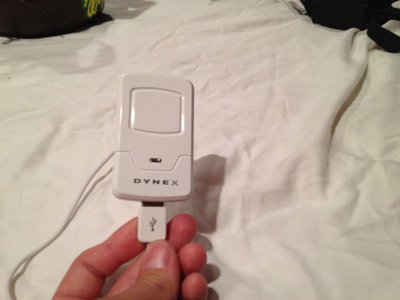 Third: Custom Navy hoodie with white stripe. 9/10 worn about 10 times, very minor pilling. Length- 33.5.
$32 + shipping.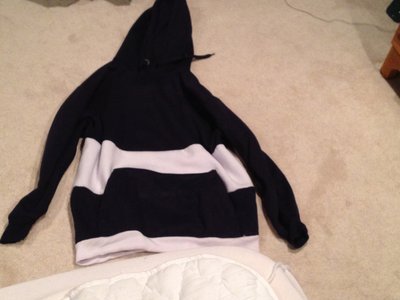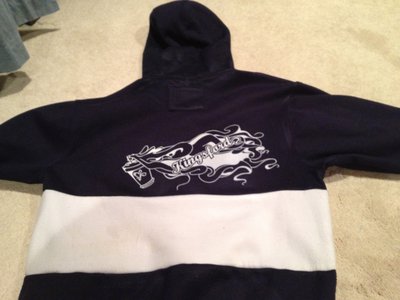 4th: Custom gray hoodie with blue stripe. Made of thin material and has short sleeves. Good for spring skiing, worn like 5 times, 10/10. Length- about 33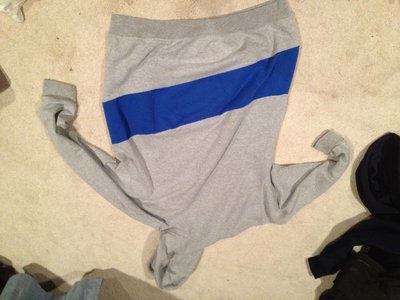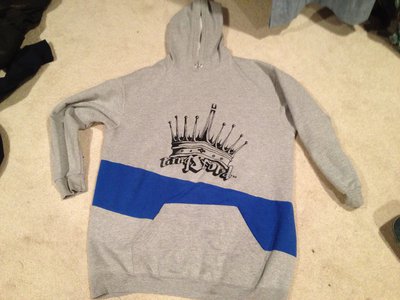 5th: Black foursquare jacket. Nice jacket. 9/10 broken zipper. Length: 30.5 inches. $70 + shipping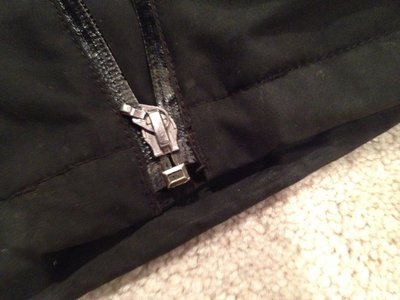 zipper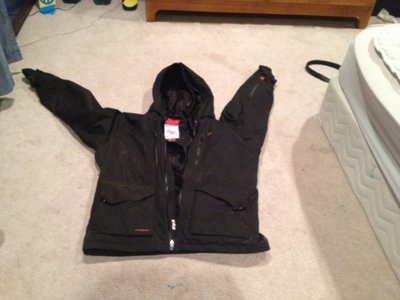 6th: Black and neon green electric hoodie. 8/10 old but barely used. Super warm. Length: about 26.5
$20 + shipping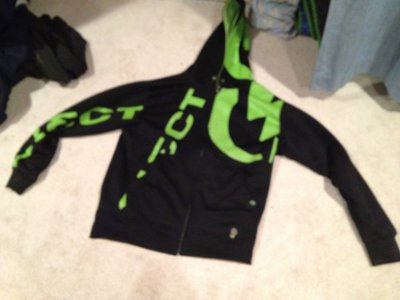 7th: 27.5 Nordica Hot Rod 60. Used for 2 ski seasons. Good boots, good condition. Little bit stiffer, good for big mountain and powder. Condition 8.5/10. Some scratches. Asking $120 + shipping.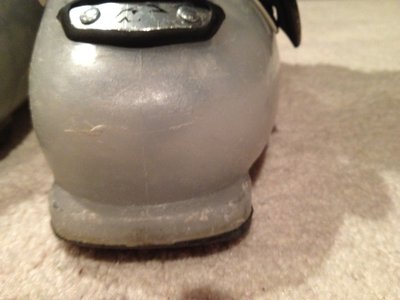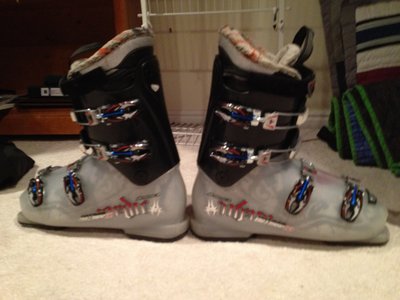 scratches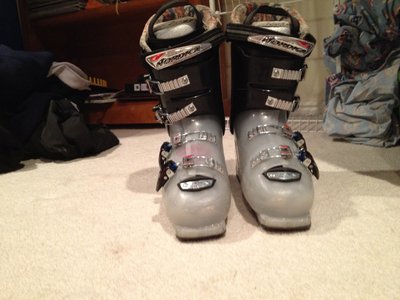 8th: 25.5 Tecnica Diablo Flame. Used for 1 ski season; 9/10. Great boots, insanely comfy, perfect everywhere. Just too small for me. Asking $115 plus shipping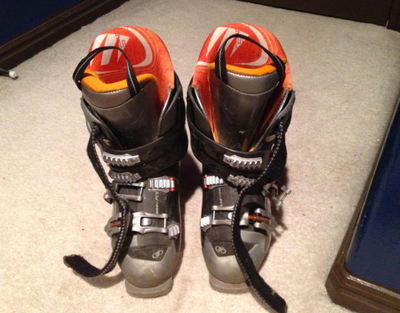 Last: Stickers. $3 for them all or offer up trades.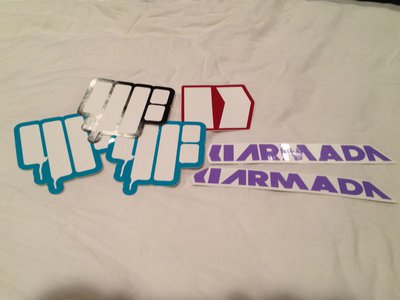 PM me or post offers in thread