heres the rules
all trades will be considered
paypal only
all prices are negotiable
all measurments are done from the shoulder to the bottom
pm me for individual pics or pics of rips/stains
1. tall-tees.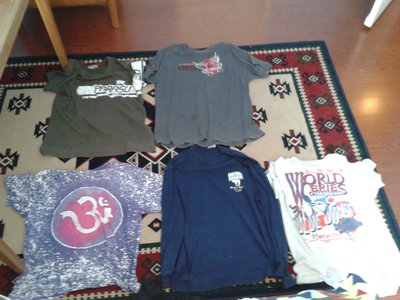 i have a grey blue jays shirt with a blue stain on the back 30" 5$, a purple tye die shirt with a small rip in the front 30" 5$, a navy blue long sleeve 32" 10$, a grey atomic shirt 34" 10$, a greeny perasu shirt 10$
2. A large RDS hoodie black with red RDS logos on the arms 30". 25$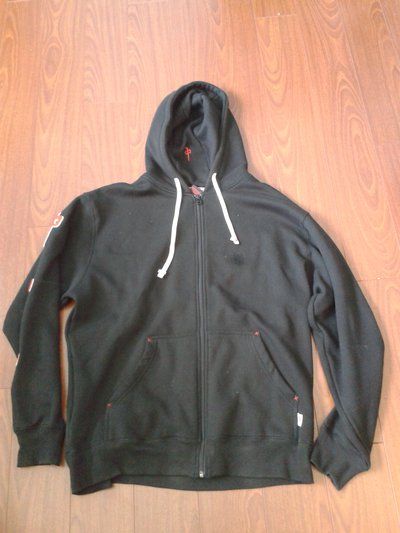 3. black large powder room pants. 5000 mm waterproofing and has some small tears at the bottom but i got my mom to sew them up. 15$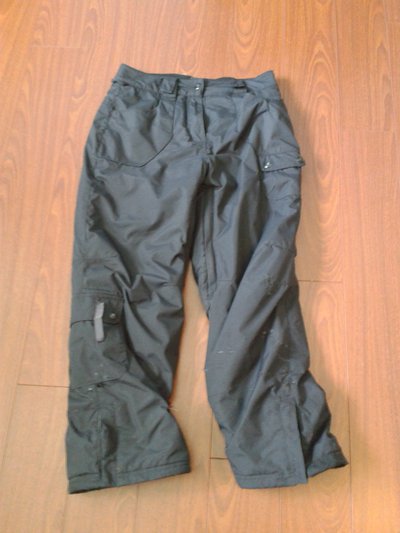 4. a protect helmet black, 52 cm. worn for half a season then my head grew. 10$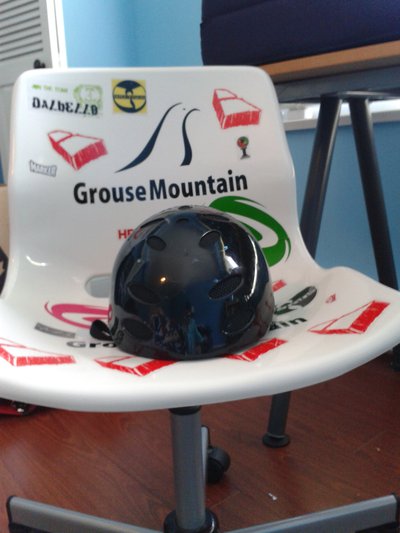 5. Bandanas. 4$ each. the two at the top are reversable so that they can turm to black. the only one that has been worn is the one o the top left.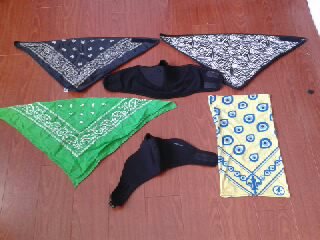 6.togues. 4$ each. only the DC and element toque have been worn.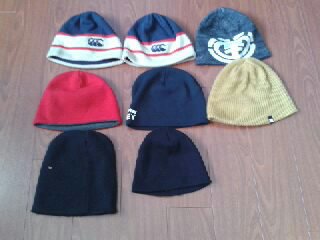 7.Gloves. 10$ each. the middle and the left pair have a small rip on the index finger but they are very warm and waterproof. the one on the right has never been used and very warm.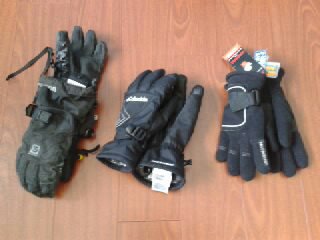 8. A nitro jacket 32", warm and pretty waterproof but don't know know the number of mms. 40$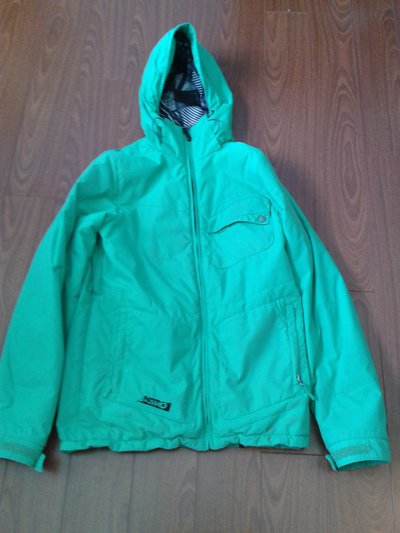 9. my ipod touch, head phones, case, and a charger(not in the pic) . 2nd genuration and 16 gigabites. it has i problem the brightness doesn' work and there is a small dent in the back. i can take the sticker off if the buyer wants. 45$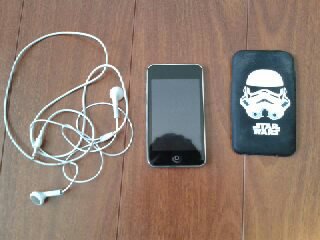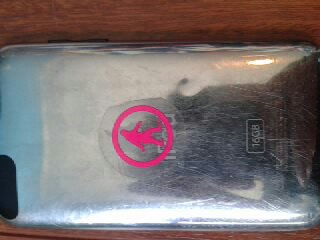 i will also throw in some stickers, wallets, lanards, and some other stuff with all sales.