Rules of this sale:
1) Bumps get +k
2) You pay for shipping
3) Trades are welcome
What I have for sale:
Moment Pro Model ski. Only ones in the world. Size 176, they have the Vice Graphic, Team Traditional Camber with racing bases, and the Jib stamp. Used, a few scratches but nothing bad. 300$ OBO.
1XL Moment Arlington Magenta Pants. Used, minimal damage. Super comfortable and well ventilated. Keeps you warm on a stormy day though. 40$ OBO
2XLT First Drop Y3 hoodie. Used 3 times, not my style I guess. 30$ OBO
Moment Logo POM Black Beanie worn once. Nothing wrong with it at all. 20$ OBO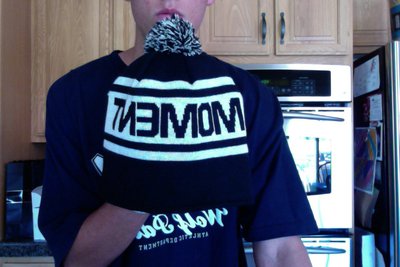 Vail limited edition beanie. All the vail resort logos on it. 20$ OBO
2 Kodak Brownie 8mm. One with all pieces, spools etc. No scratches whatsoever plus film. 20$ OBO
The second Brownie is missing spools, but everything else is the exact same as the other one. 15$ OBO
1 Land Polaroid Camera, pristine condition. Completely usable. 20$ OBO
1 Revere 8mm Video camera + filter. From the early 50's and before. Great condition, everything works on it and the filter is scratchless and clean. 20$ OBO
THANKS URRBODY!!