Aight so me and gnarskiing were talking about making a trade
my Large Oh Word and XL Black Drop Anchors tee
for his XXXXL Eggplant Lohi and his XL Black Cloud Cover
anyways, he sent me a picture of the eggplant lohi without his username, i haven't checked to see if it's another members picture yet.
he then sent me this picture of his cloud cover via email-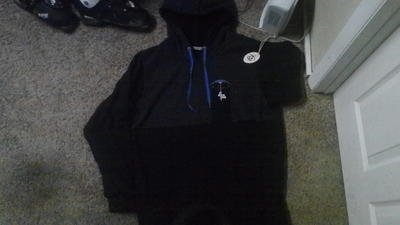 which, as you will notice, is the picture from this thread -
upon realization of this, i asked him what was going on...
Date Sent: Jun 18 2012 22:13:25 - (read)
he then told me he'd send another picture and that he was just "being lazy", and then he sent me this picture-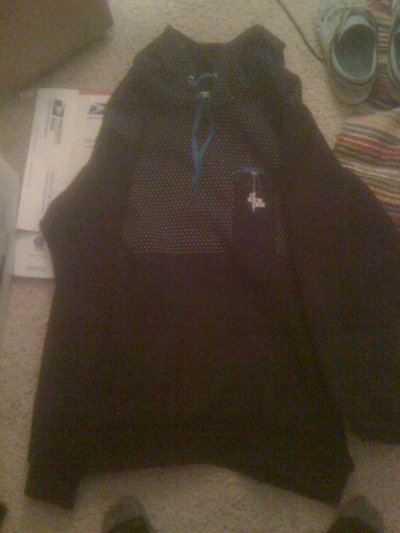 Skeptical, I asked him to take another picture with his username just so I could be sure he was in possession of the cloud cover, and he sent me this picture-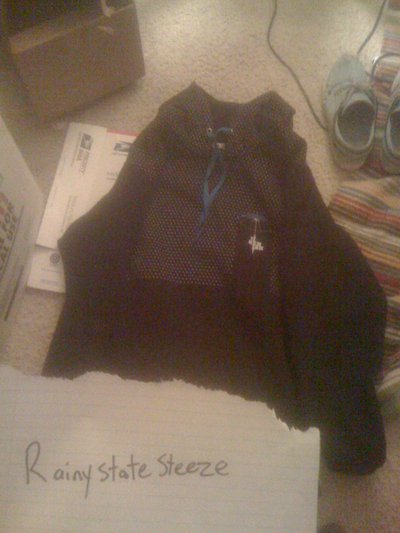 Not sure what's going on, but it's sure as hell sketchy considering he sent me another persons picture, and then a picture with a username that wasn't his. No harm has been done but just consider this my warning. I can provide screenshots of emails if necessary.
and gnarskiing, if you see this and have an explanation, feel free to post it or pm me. i can be forgiving if you have legitimate reasons for whats happened. thanks.