So I need money Pronto!
cleaning Out my closet and heres what we have for sale.
Paypal Only
No trades
1.) Orage X Fulltilt Boots
- Size 26.5
- Missing lower buckle on both boots, but can still be used without/ Buckle can be replaced.
- 7.5/10 condition
-$175 OBO
2.) Next we Have 2 Jiberish Slouchy's Both Brand new
-One Black
-One Grey
-$15 For each OBO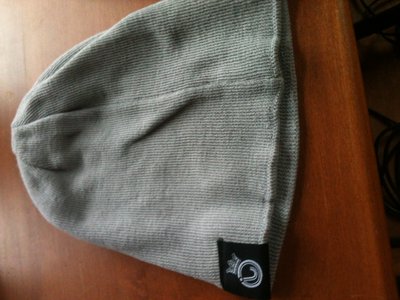 3.) Next Is a brown Jiberish Corduroy Snapback
- 8/10 Condition
- $20 OBO
4.) Next We have some White Skullcandy Icon 2's
- Work Perfectly
-$20 OBO
5.) 3XL FootLocker Tall tee - Thing is So Fuckin G
-$20 OBO
6.) Next We have a super dope Camo Safari Hat.
- $15 OBO
7.) Next We have Some Smith I/Os.
- Few Scratches here and there
- $40 OBO
Please buy my stuff, I desperately need the money!