Im trying to get rid of some suits for next season.
First we have a Large Orage Xavier jacket. It goes down to my upper knee, maybe lower thigh. In 9/10 condition- o.b.o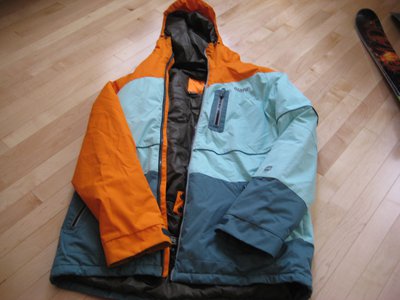 Next we have Large black Fd pants, these are pretty baggy, but look really cool. They have been used maybe 3 times so 9/10 condition.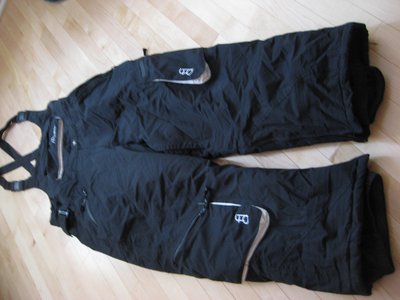 Rules:
-dont be a dick
-+k for bumps
-Pm me with offers.
-trades will be considered, but doubt any will interest me
-Paypal only!