The Salomon boots where only used for one season lightly when i was younger and are in near mint condition. The soles have almost no wear at all.
I am also selling a full tilt team size hoody. the only issue is is that on the zipper, there is a little decorative ski boot, that fell off, but the hoody as a whole is in near mint condition.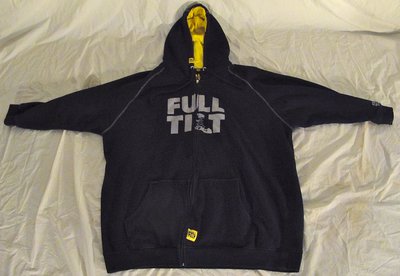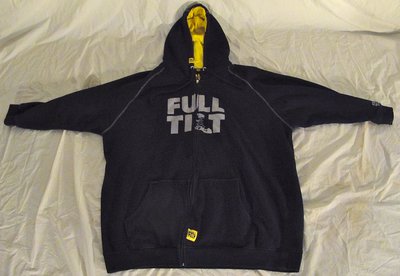 And finally I am selling my saga size medium jacket. I've had this for almost 2 years and there are no noticeable issues with it. The only issue with it at all is that an ash fell on top of the hood and left a little burn spot. You can't notice it at all though unless you know its there.