YOOOO NS, bottom line, buy my jiberish so i can fix my broken laptop, and buy new speakers!
Everything is best offer, bump for some karmaaaaaa
I only want cash, unless you have a size large green or cream junglecat...
NO DAMN LOWBALLS.
Two Purple Liquid Swords, one size medium, the other size XL. Both 9.5/10 condition. Offer up.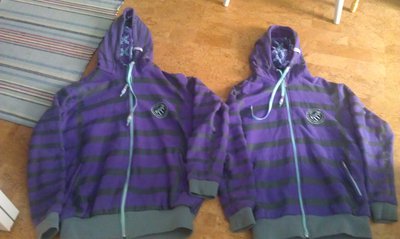 The XL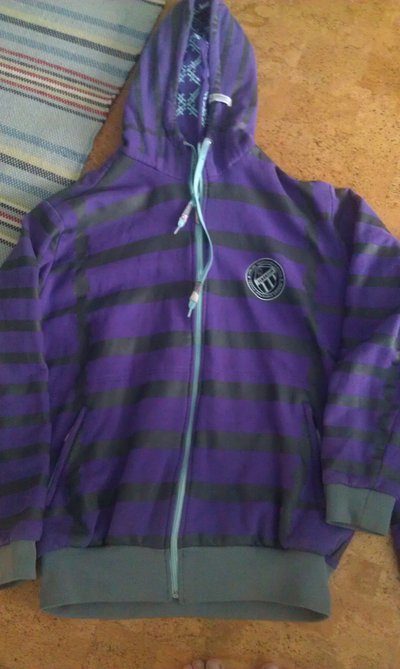 The Medium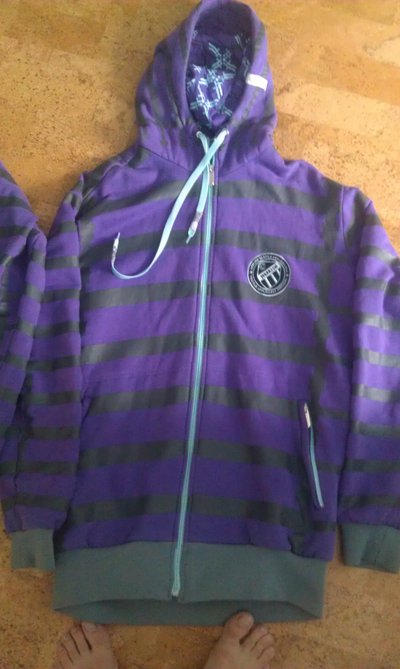 Medium Green Mojave. I'm not gonna lie, this bad boy has seen better days. It's got a bunch of rail stains on the front and back cuz it was my urban hoodie for a while but it's just sat in my closet for the last six months. I'll let it go for 50 bucks.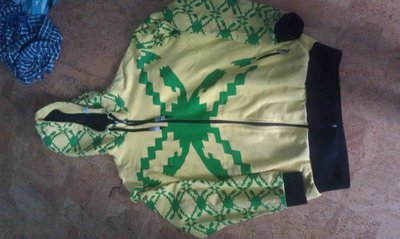 Large Oh Word. This thing is MY BABY. Its in near perfect condition, the material is nicer than anything new jiberish is made of, and jiberish NAILED the ribbing the year it came out. Fits like an XL today, maybe even a little bit bigger, OFFER UP!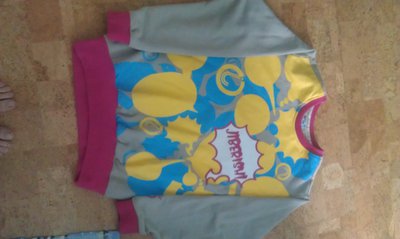 XL Black Drop Anchors Tee. Love this shirt, fits great, super comfy, sick shirt for the beach. 30 takes it.