Want to trade for good ski boots that are size 27-28.
Want to trade for any boots that would hold up in Powder real well, would love Dalbellos. PM if you have some in the correct sizing and are interested in trading for what I've got.
I have two things to trade,
1. Size 27.5 Nordica Hot Rod 60. used for 2 ski seasons, 9/10 condish, some scratches on the toes.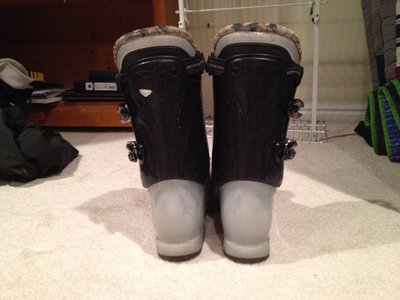 Scratches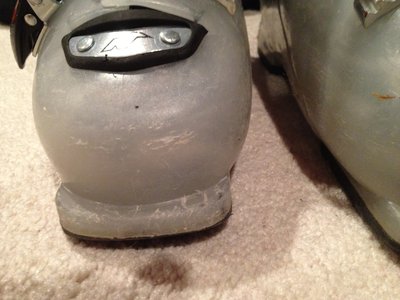 2. Size 25.5 Tecnica diablo flame from '06. Used for one ski season, 9.5/10... few scratches. But performance is 10/10. Most comfortable boots I ever owned. Only trading them because I outgrew them.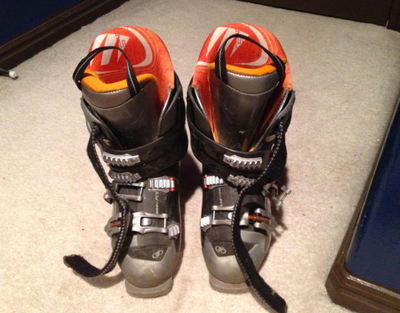 can supply more pics if you want.
PM me!