check this stuff out!
Got four hoodies for sale and one shell.
NO TRADES.
45 dollaz for a hoodie, 55 for the shell, pretty firm on my pricing. Nonetheless, everything is BEST OFFER.
1st, a size XL Quiksilver Hoodie. Some small stains on the ribbing on the back, no zipper wave, this thing is super comfy and thin (perfect for summer). 25 Inches Tall.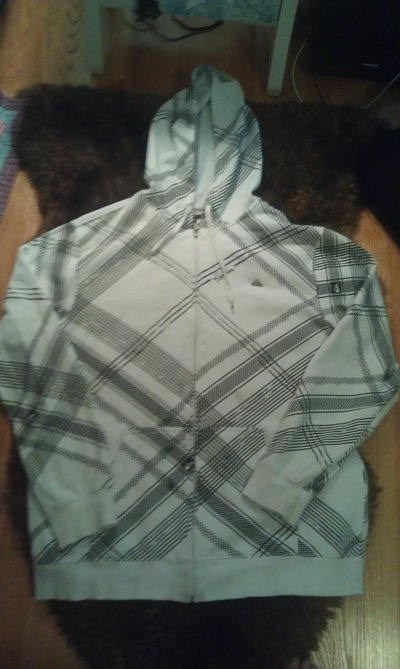 2nd, a reversible Burton hoodie. Black pattern as pictured is a waterproof-ish windbreaker material, the red and yellow pattern is cotton. Perfect condition, 24 Inches Tall.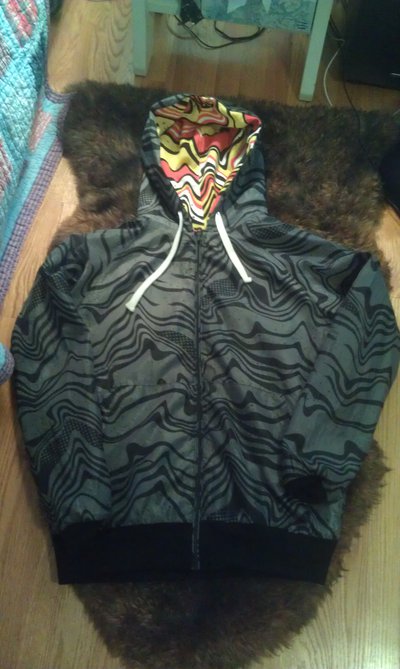 3rd, a Burton Softshell riding hoodie and matching shell jacket (waterproof). One or two minor stains on the hoodie, nothing wrong with the shell. both are 28 Inches Tall.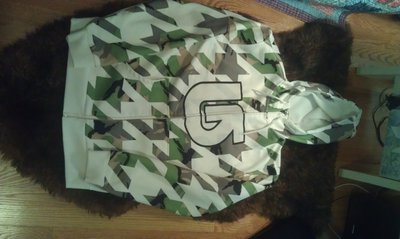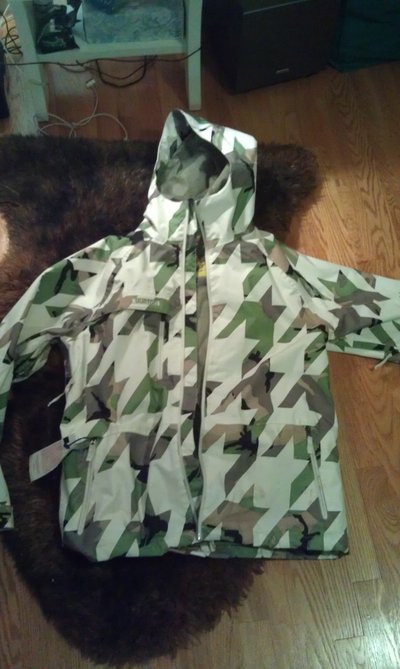 4th, a Neff hoodie. Great condition, no zipper wave. 26.5 Inches Tall.