First off i only sell through paypal. no haters. i want to trade for a new coat so offer up if u have anything. i will trade for just about anything! new bindings, new coat, new pants, anything!
First up FS and FT i have a Surface full zip hoodie. 9/10 only because a missing button on the right pocket but it was only for decoration and has no affective uses, and the shoelace on the hood got flared at the end and all it needs is a new shoelace. i can send one upon request. the zipper is 29 inches long. its a Medium
im selling this for $50 OBO.
Next up i have this awesome yellow shell. its super warm even though its a shell. its by the company Ride Snowboards but its still awesome and there is a smalll logo on the shoulder. 31 inch long zipper. size L. has pit zips and its 9/10 for normal wear and tear and a broken pocket zipper and torn velcro that can easily be fixed. has a awesome pocket for an ipod with a headphone hole.
im selling this for 70$ OBO or ill trade it for almost anything but preferably a size XL jacket.
I have this suction cup gopro mount still in MINT 10/10 condition. has amazing strength and holds on super tight and can even be attached to an airplane and not fall off. GREAt for motorsycles and cars!
selling this for $18 OBO or ill trade it. so make an offer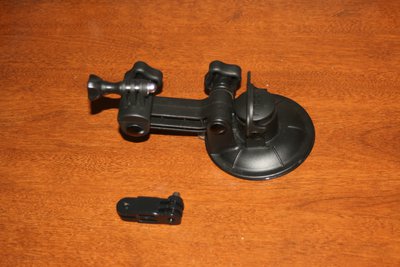 THANks and offer up ANYTHING to trade!