I just need some money to get through the summer so buy up!
Rules:
- PalPal only
- Prices shown are the minimum you can offer dont lowball me
- I am open to trades
-You pay for shipping
- Il keep this thread open for about a week best offers will take thier stuff then
- Bumps get K+
PS: I had a similar thread to this a couple months ago but I had to delete it because I didnt have time to manage it. Sorry to the people who were interested last time but now you have another chance ha.
First off we have my Medium First Drop jacket I love this thing, but its time to say goodbye. I used it for one season, but didnt wear it very much. The coat has no problems but I wore it so id rate it 9/10. comes with extra white and black sleeves.
Start at $110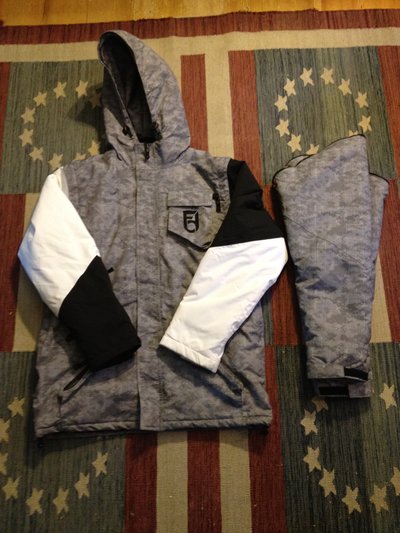 Next I have a brand new 10/10 XL Quiksilver jacket. I never wore it and the person I bought it from didnt either.
Start at $100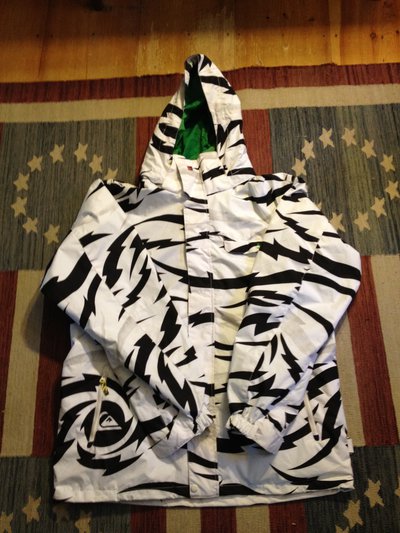 Now we have my XL Jiberish blue stone washed and XL 108 hoody. The 108 has been worn a good ammount and has discoloration on the sleeve cuffs and a stain on the back buts its all pretty small and unnoticeable id say its 7/10. The Jiberish is basically mint, but i have worn it so id say 9/10. Start at Jib $50 108 $35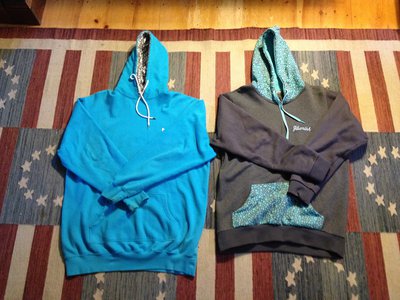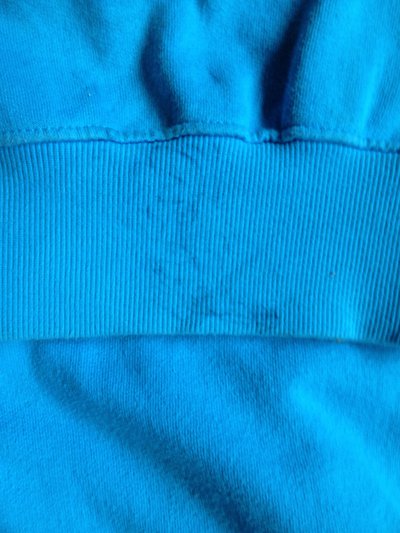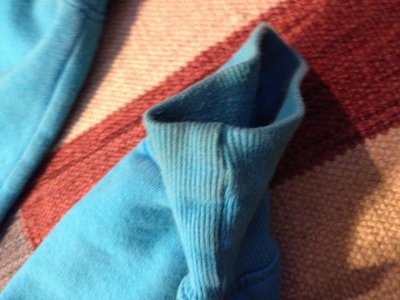 Next I have a XL Saga Tank ($15) top brand new with tags, brand new saga bag ($7), a level one hat ($7) and a saga hat ($7)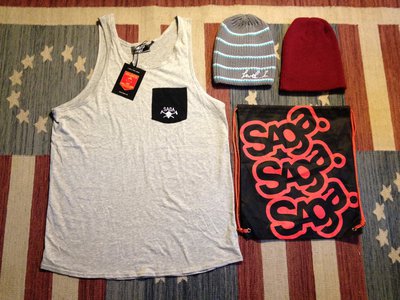 Last I have a Medium Hard Hat that i used for one season. It has some scratches and marcks on the top from use 7/10. $30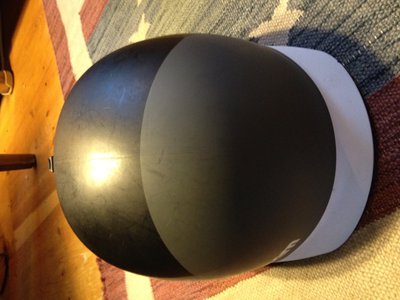 OFFER UP!!!