For Sale or Trade
Saga Grey Jacket Size Large
Condition is 9/10 only a tiny stain on the back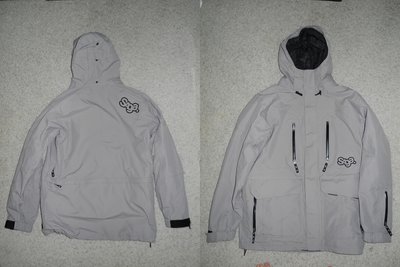 Saga Yellow Pants Size Large
Condition is 8.5/10 tiny scuffs on the bottom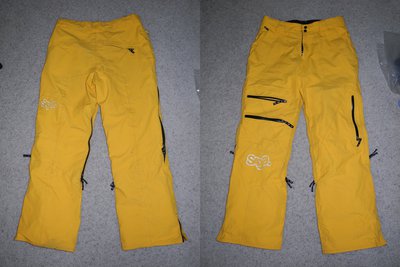 Causwell Blue Pants Size Large
Condition is 8/10 only some dirt on the back of the bottom cufft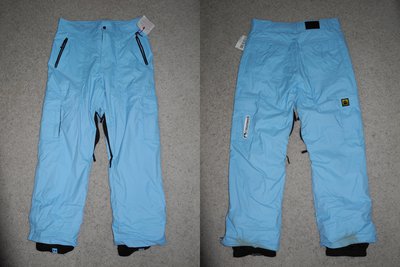 Saga Slims Black Size L
Condition is 10/10 only worn once and then put back in the bag.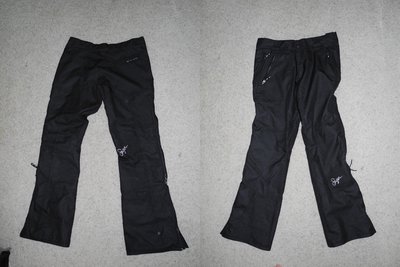 Burton AK Black Size M
Condition is 5/10 these things are on the old side.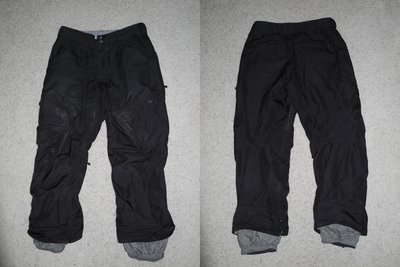 Causwell Brown Zip Hoodie XXL(Long)
Condition is 7/10 there is a small stain on the front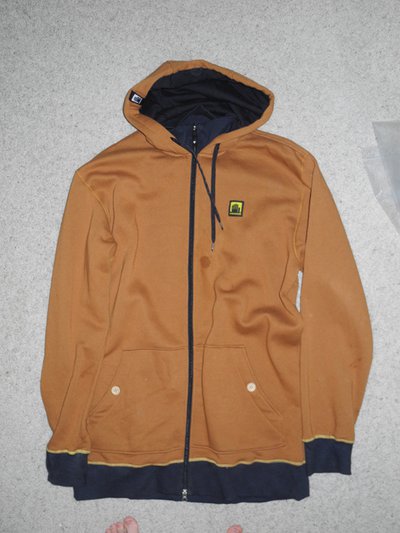 Atomic Team and Dealer Only Hoodie (XXL)
Condition is 10/10, got this hoodie as a dealer perk never wore it. Can't get it in stores only through Atomic. So if you like atomic you will seriously be the only one wearing this thing just about anywhere.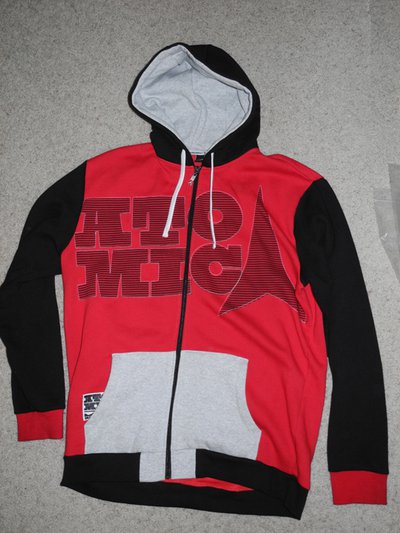 Things I want:
Saga L or XL PBJ, Purps, or Alps (camo one right?)
Saga / Bloom / LDC / FD L or XL Black Pants
Black Tall Hoodies
open to other things also.