Alright. Got a big sale goin on. Trying to get rid of all the extra stuff thats just jammin up my room.
Rules:
Buyers pay shipping
Paypal ONLY
No hate
OBO accepted
Will trade for: JIBERISH, XL CAMO PANTS, CANON DSLR CAMERA EQUIPTMENT (specifically looking for a tamron 17-50 2.8), glidecam.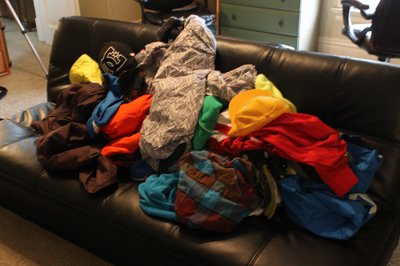 Lets get started yo!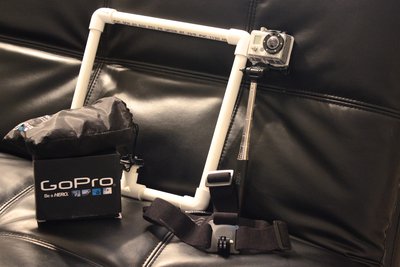 First is my gopro 1080! Got a bunch of attachments including a stabalizer that i made. Works real well and gets makes those follow cams soo fresh. Looking for about $190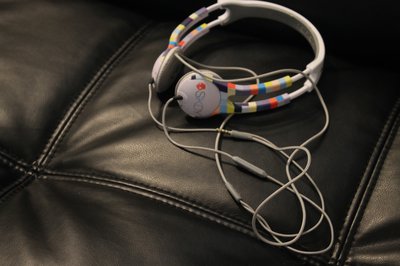 Next, Skull candy icon 2s...not really my style but are super fresh for the right person! $15 OBO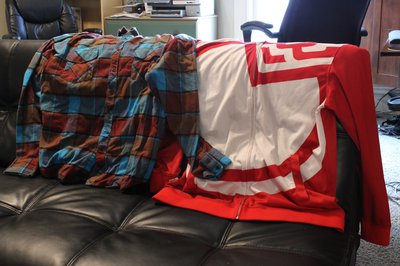 Camp of champions hoodie real light XL pretty tall 8/10 $25 OBO
also, fox flannel worn like once, 15 OBO XL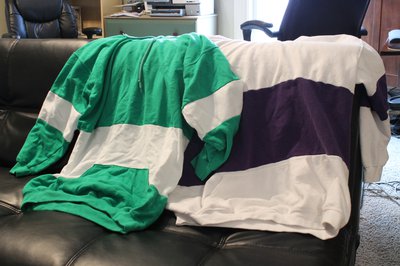 Next, 2 home made sweatshirts
White and purple XL nice and tall been washed a couple of times 8/10 no stains $30 OBO
Green L never been washed, tall, nice. $30OBO 9.5/10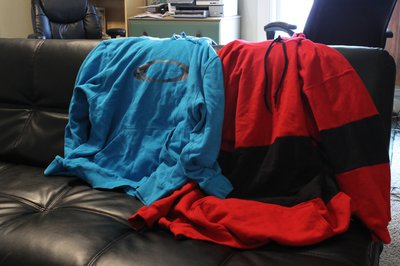 Another home made sweatshirt with black strings looks super steezy! XL never been washed 9/10 $35 OBO
XL oakley sweatshirt has some fading 6.5-7/10 $20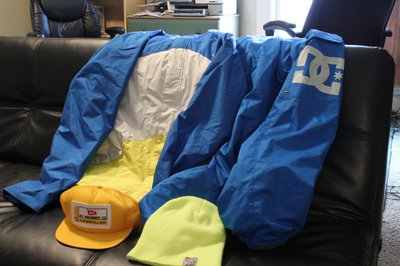 Next DC Shell and pants both XL
Jacket: 9/10 been worn 3 times its tall and big willing to let this go for $40
Pants: 7/10 worn most of last season knees are a tiny bit faded and there is an edge cut on the upper thigh...that are stupid baggy and look so fresh. ill go $35 on them
I WILL VERY MUCH CONSIDER CHANGING THE PRICES IF THEY ARE BOTH BOUGHT.
Neon yellow whistler hat 9/10 $10
Trucker hat if you order just let me know if you want it ill just give it to you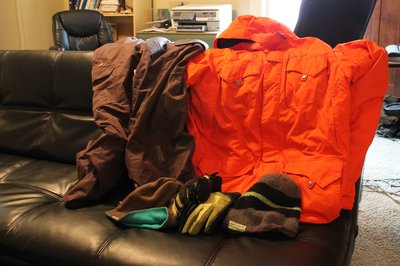 XXL Orange Oakley Jacket: worn half this season nice and warm one edge cut on the shoulder really not bad at all. $65 OBO
Large brown pinstriped pants...look real good with the orange jacket 10/10 worn once $35
buy as a package and you will save!
Airblaster hat (reversable) $10
Drop gloves Medium never used $15
RIME KNITS HAT worn once $15
NOT PICTURED:
MEDIUM SAGA SLIMS (BLUE) WORN ONCE 9/10 OFFER UP!
JIBERISH BIRD IS THE WORD HOODIE XXL OFFER UP!
K+ for bumps! Thanks!!