Alright, so I would like to trade some or all of these for a red jacket. Such as Saga rip city, but any red jacket will do. Length has to be 32- 35 inches.
Alright, here is what I got.
1st: Purple UA hoodie perfect condition 10/10 worn 4 or 5 times. Length is 32 inches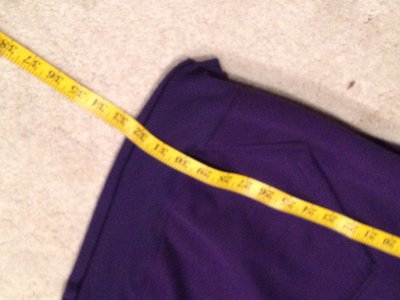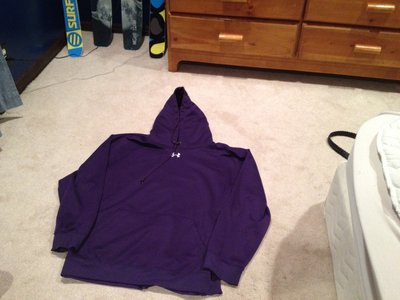 2nd: Navy hoodie with white stripe, made by a friend of mine. Worn about 10-15 times, 9.5/10 logo slightly peeling, hardly noticeable. Length is about 33 inches. DOPE HOODIE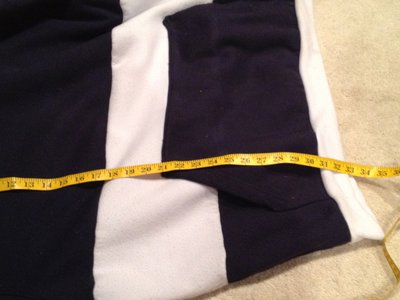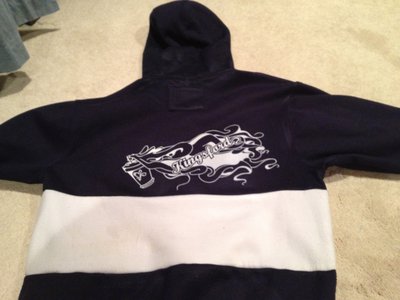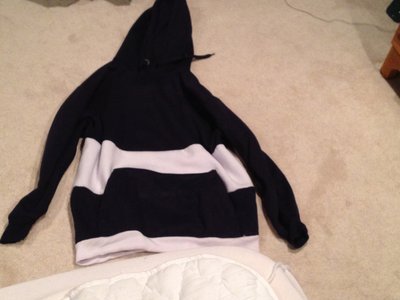 3rd: Black Foursquare jacket. Good condition, worn for 1 ski season. 9/10 zipper came off. Length is 30 inches.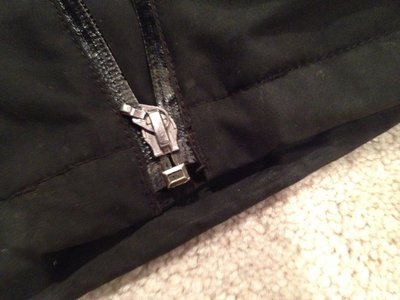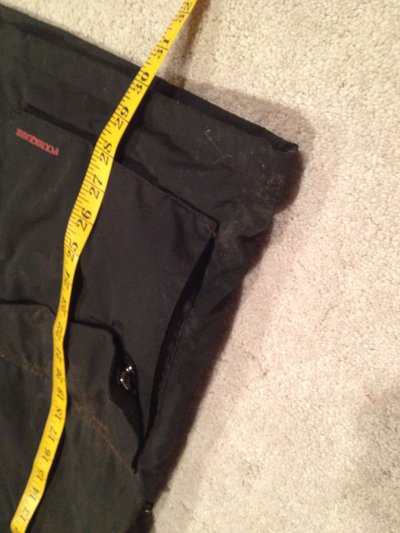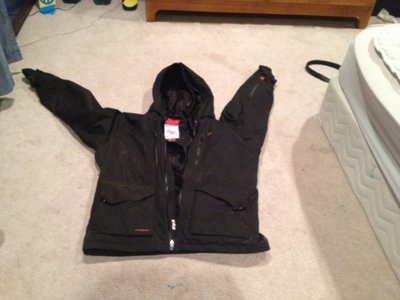 THANKS,
PM me!