They are 9/10, have one season of use. The only non-black portion is the "O" at the top. No pilling on the strap, minor scuffs on the lens, the fogging is still 100 percent functional, the foam is perfectly intact.
The only reason I am trading is because I am not a fan of how they fit to my POC Receptor+ and I will ONLY trade for other all black goggles. Would love O Frames with a Retro strap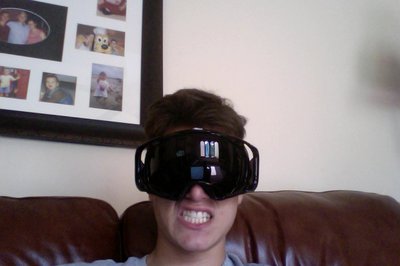 In need of a hair cut. SO TRADE ME PWEASE. OFFERS HERE OR PM ME.
Lol at first youtube comment
Cheers NS