Seriosuly buy this shit.
Saga hoodies XXL
Saga Crew L
50 each. 125 for all 3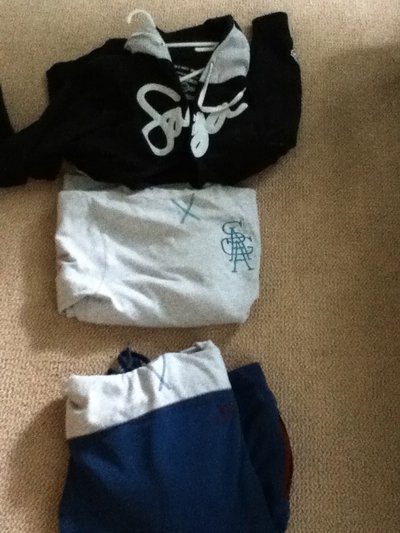 5XL Ski the East Tall Tee. Fucking ill. Hits the top of my knees and I'm 6'. 40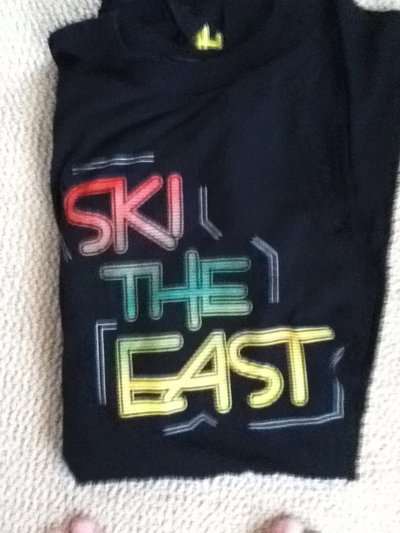 2 Ralph Lauren Pocket T's XL. Its a brickish pink in person.
25 each or 40 for both.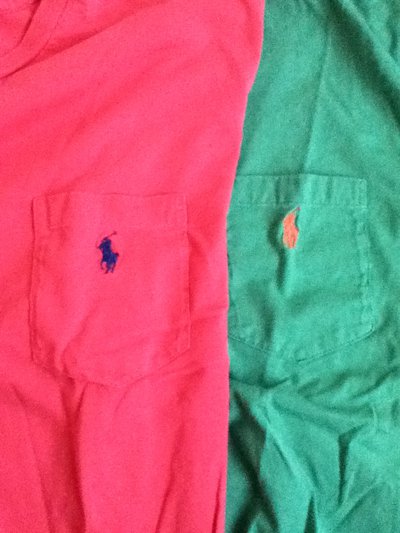 Ralph Lauren Seersucker Shorts. Size 34. Retail was just under a hundo.
Nothing wrong at all and bitches love em. 70.
XL Trew bellows jacket. 9/10. 34 inch zipper. Its like a bomb shelter.
170

Saga beanie. Free when you buy ANYTHING