Got a couple things right now, but stay updated for more stuff to come!
I got a couple pair of skinny jeans
Levis 511 size 36, fit like a 34.
$30
Element size 34, fit like a 34 haha
$30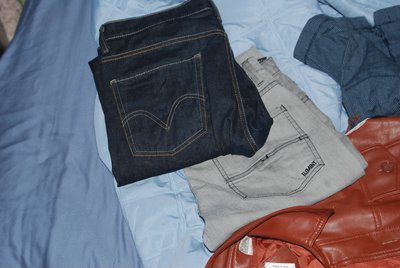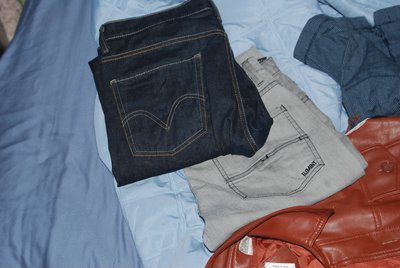 Both pairs have been worn like twice, to tight for me. Not into that look anymore.
got this steezy brown leather cut off jacket! super hip
fruit of the loom brand, vintage.
size medium, easily fits like a large.
$20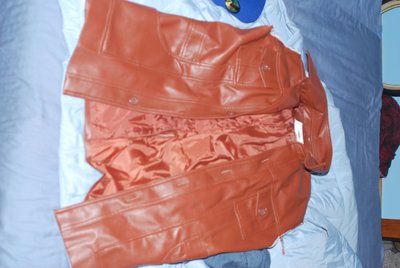 Got some hats here
Left to right: baltimore oreils, LRG logo, and Vintage Atlanta Braves hat.
All new era 59fifty 7 1/2
Make me an offer, only will let the atlanta one go for a really good price.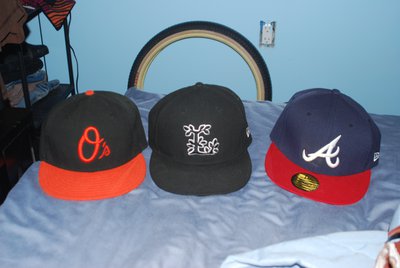 Next up is some shoes
Nike 6.0, my dad bough me these and I thought they were something else.
Brand new, never worn. size 10.5
Want to get $40 which is $20 less than what he payed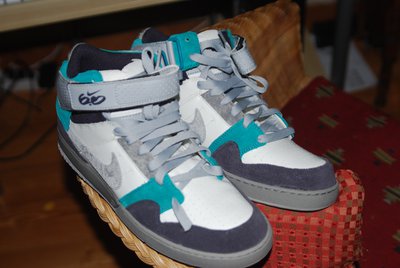 Last up is a nomis Hoodie XLT
Nice hoodie, got a little rip in it(shown in picture). could be easily sewn I am just to lazy.
would honestly take like $15 for it, just dont wear it. to many hoodies!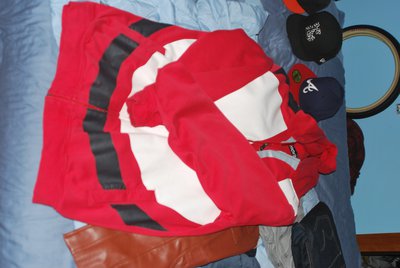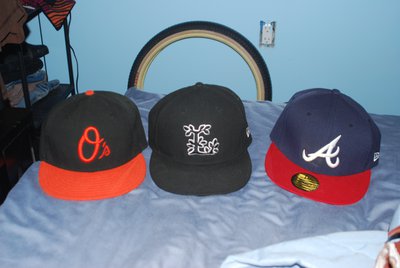 MORE TO COME FOR SURE!! JUST KEEP CHECKING BACK.
ALL PRICES ARE WITHOUT SHIPPING!
PLEASE PRIVATE MESSAGE ME IF YOU HAVE ANY QUESTIONS.
BUMP +K
:)