Got some stuff for sale:
Backcountry access tracker 150 bucks message if you want pictures message me, dont have any on my computer right now.
Xbox 360 20gb hard drive comes with skate, fifa 10, halo 3, COD 3, Battlefield 3, and skyrim. maybe some more if i can find them, and one controller.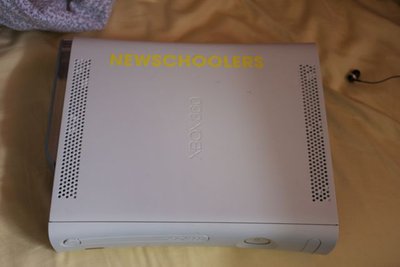 Barons used for a season and a half. about 65 days. size small. still good condition. 100 shipped *caylors not for sale.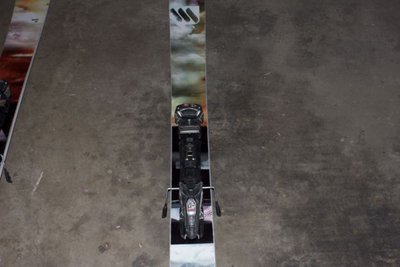 Flannel size large, super fucking warm, wear it skiing all the time. 20 shipped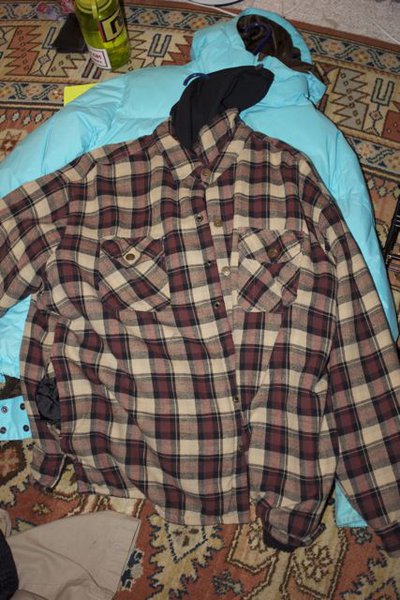 Avalung bd pack size large 80 bucks shipped. 30 liter. 8/10 condition. looks like this:
Some sony headphones originally 140, lets say 40 including shipping. Pretty much brand new condition, 8/10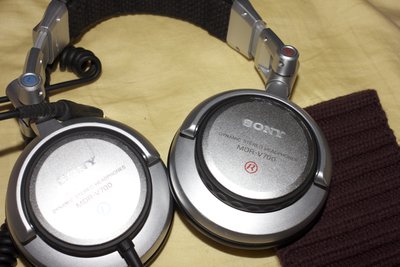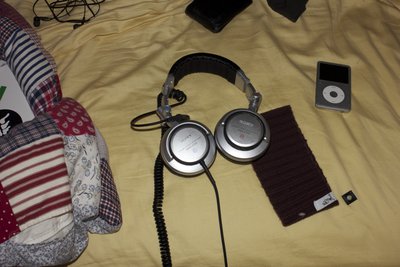 Anon hawkeye goggles. Used for one season. 35 including shipping.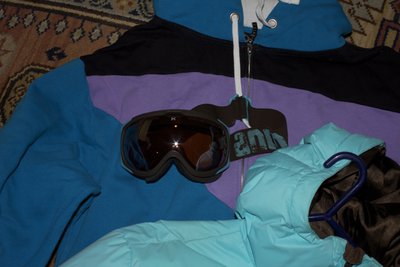 Burton Puffy, used probably 25 times. Excellent condition, 15k waterproofing super warm. Size large. Cant remember the warmth rating. Used it in Norway in minus 40 celsius and it did the job. 70 including shipping.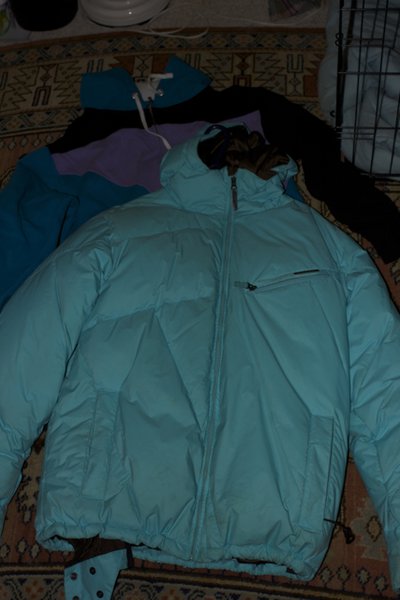 Old helmet used a couple seasons, still can keep that head safe. 10 including shipping.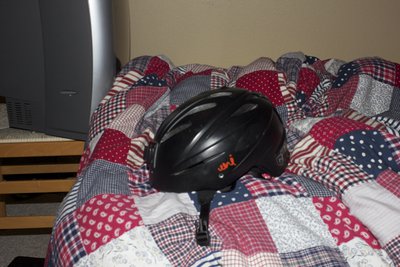 Dakine cobra gloves, used one season. Little wear and tear. 20 including shipping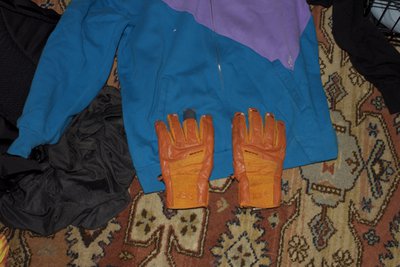 Volcom hoodie size medium. Im 5 9 and it fits well to my waist. 15 shipped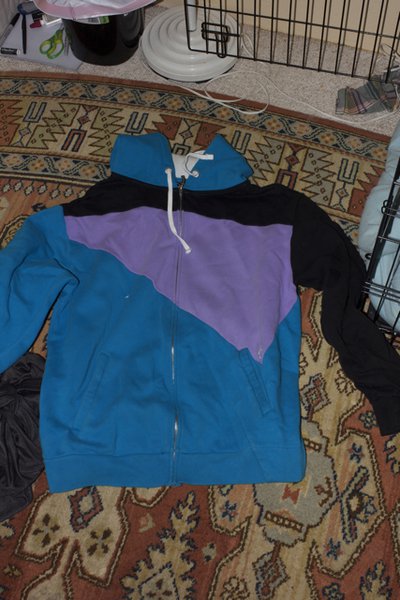 throw me like 5 bucks extra and get one of these included with another purchase: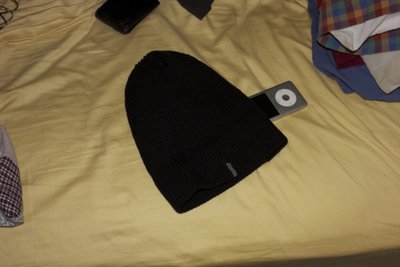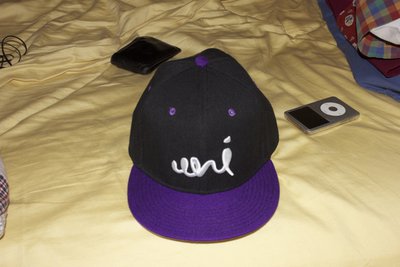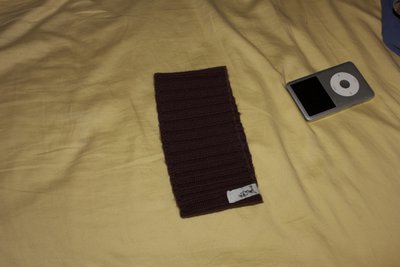 Uni t size large. 20 including shipping