Just throwing out a few more items of interest to all you deal sharks here on NS.
First up: BRAND NEW size 30 saga signature board shorts. Never worn, never washed.
Want $30 shipped (retail right now is $40). No trades please!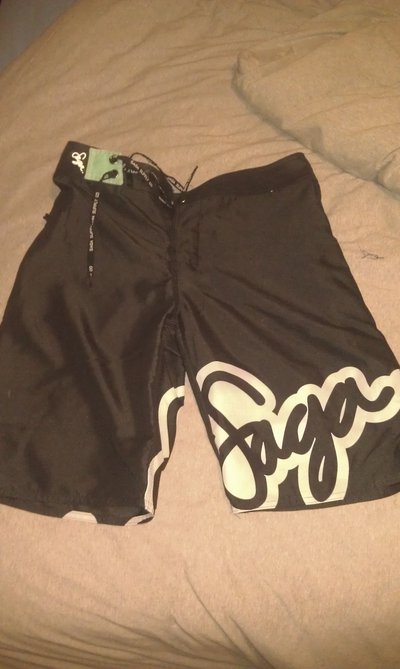 Next I have an XL grey under armour hoodie. perfect condition, no rips or stains. length is approximately
30 inches from the neck line. super baggy, super ill. $30 shipped or trade for another hoodie.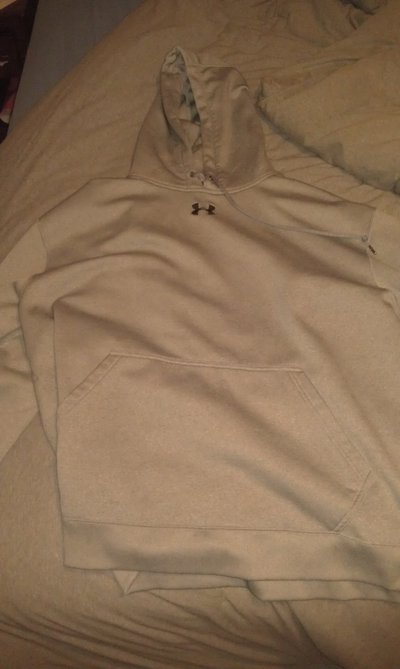 Next I got some shades.
8/10 black oakley jupiters- $20
8/10 special edition silver and turquoise oakley jupiters- $20
9/10 custom white and black oil rigs- $50 (got these for 120)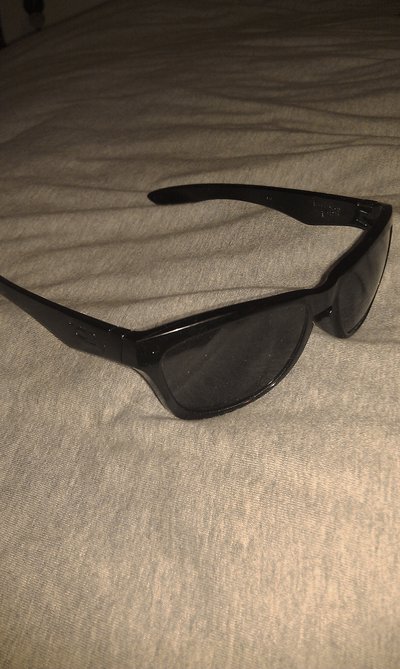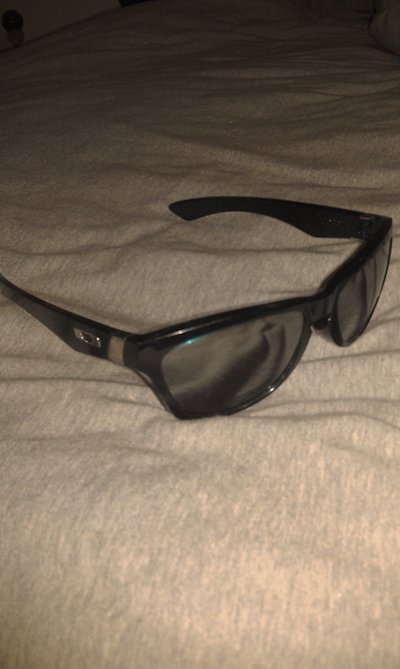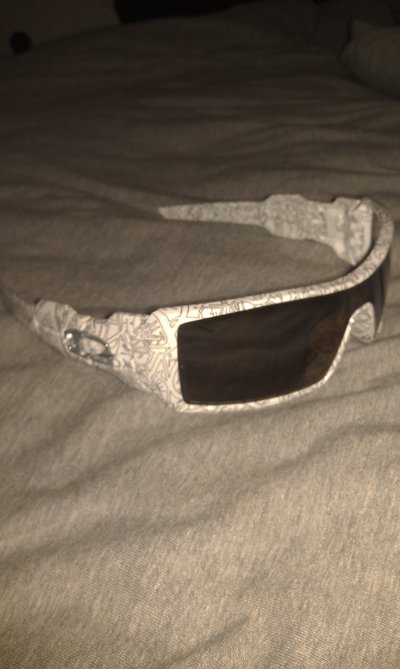 and that'll do it for this sale! pm me with any offers. have fun kids