Need some money to fund gear for next year and a summer vacation.
Rules n' shit
1. Buyer Pays Shipping
2. Bumps get +k
3. I want good trades like LDC, Oakley Gogs, Older Jiberish, Stept Hoodie, Uni Threads
4. Everthing is open to offers
First I have some XL LDC Oak Pants. These things are sick as sick gets. 8.5/10. These ripped near the zipper but I took them to the seamstress and got uber strong thread put in so they are good as new in that area. Other than that there some small rips and scuffs on the bottoms from the previous owner. Looking for XLT LDC pants or 100$ OBO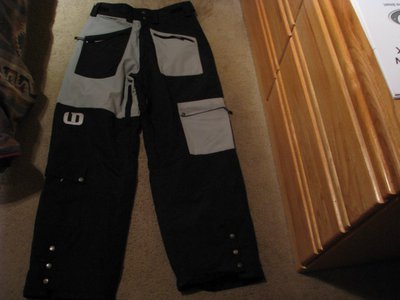 Pic of fixed area
Scuffs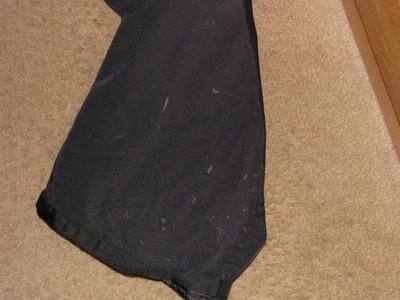 Next I got some goggles. 1st pair are some old custom A-Frames 8/10. Everthing is in great condition except lens has a crack. Second Pair is some murdered out C-Bars 7/10. The dye is fading on the top of the frame and the lens has scratches and a crack. Looking for cash on both of these or a trade for some sick C-Bars or Splices!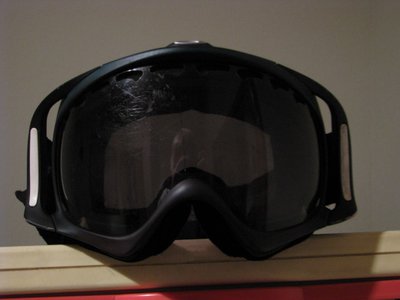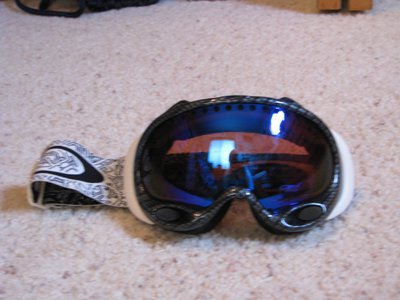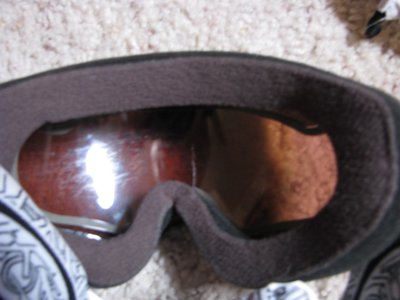 Next I got an XL Armada Hoodie 8.5/10. There are a few small stains, the Armada is coming off of a tiny tag, and the paint is coming off a pocket zipper. This thing is super warm! 50$ OBO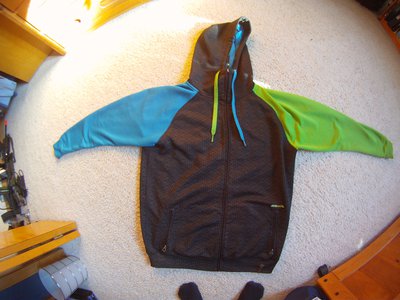 I got some Tee Shirts. All are size Large except the Saga which is XXL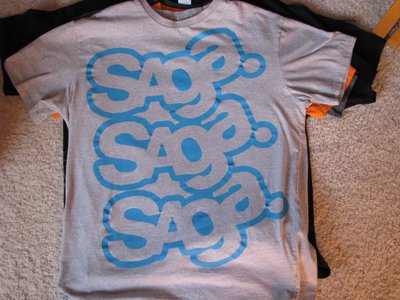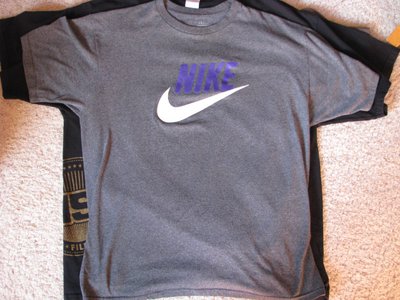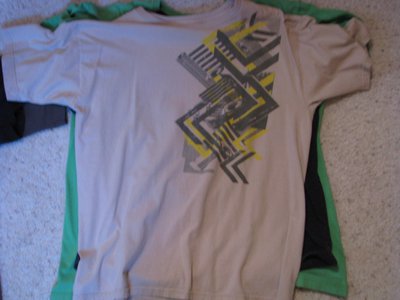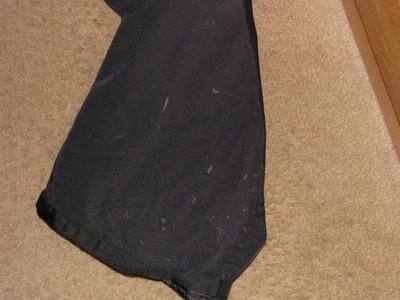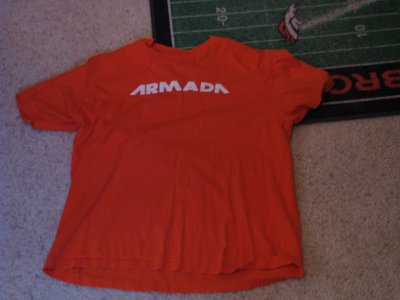 Got a GoPro helmet strap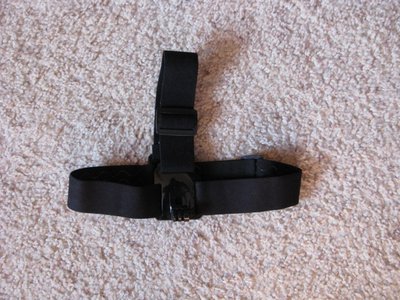 I also have a ton of di-cuts. I will get pics if needed. Brands include Dakine, Oakley, Saga, Armada, LDC, Newschoolers, Level 1, 4bi9, and many more!