Hey guys. sorry for the shitty pics. ill get better ones if need be. pm me with offers! 50 bucks for each peice
For sale is this Jiberish 3xl twisted charcoal, 9/10 condition, no rips or stains.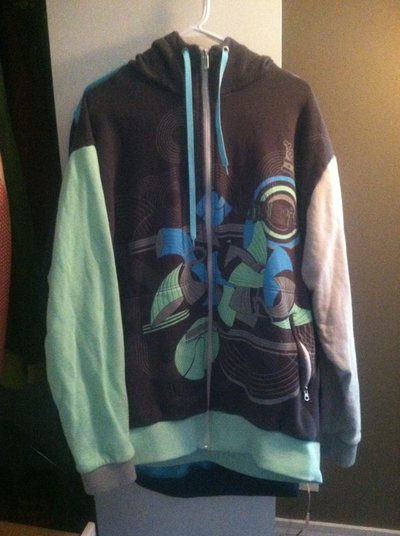 next is this 3xl dripcheck blue. 10/10 worn only a few times. nothing wrong at all.