Paypal Only
US buyers only unless you pay extra for shipping.
XL Saga Anomie 09/10 Hybrid Jacket
- Pretty much flawless when it comes to being clean. Hand cuffs are a slightly stained but nothing serious, i counted 2 small stains probably from rails or lift grease. One on the left elbow and one on the lower back. You have to look pretty close to notice them though. NO FABRIC BURNS AT ALL. Lastly the left zip cord button is broken, all you have to do is tie it to sinch. Right side still works fine.
$90 shipped or best offer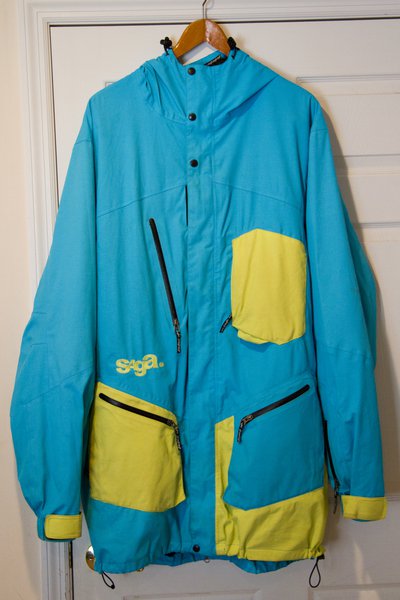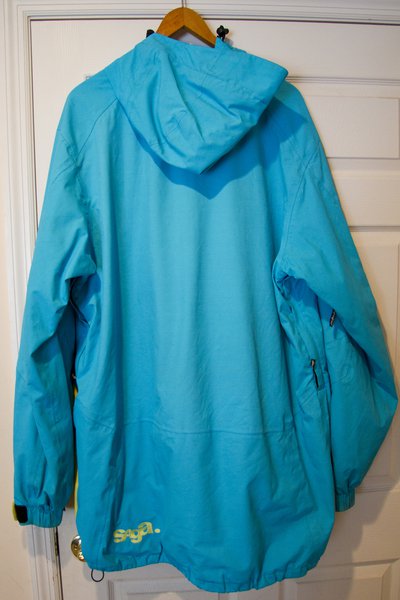 XL Saga Anomie 10/11 Syrup Pants.
- Pants are in great condition cosmetically, i counted 2 cuts on each lower leg no more than 1/2 inch long. The crotch ripped on the pants last year but i had it professionally repaired. 2 very very small fabric burns on the outer left leg. Hardly noticeable. Always rolled up pants legs, cuffs are in very good shape.
$60 shipped or best offer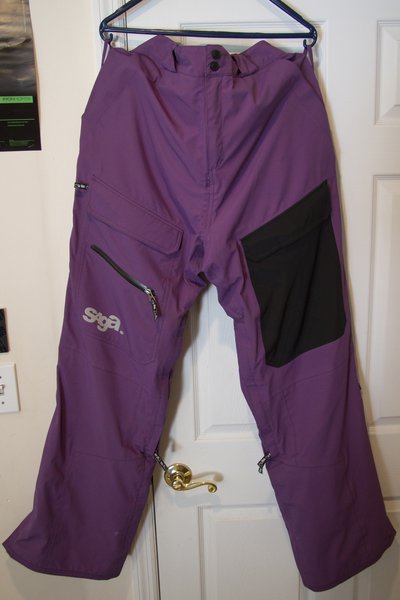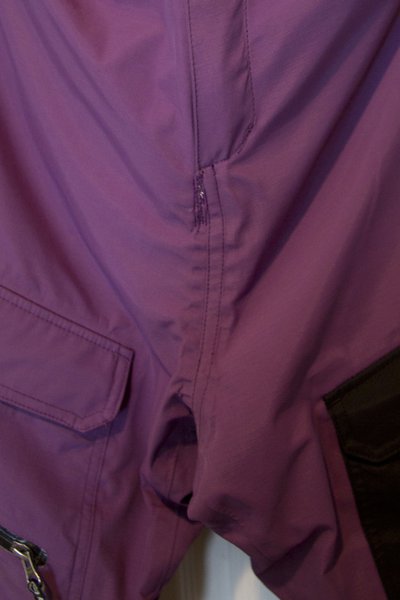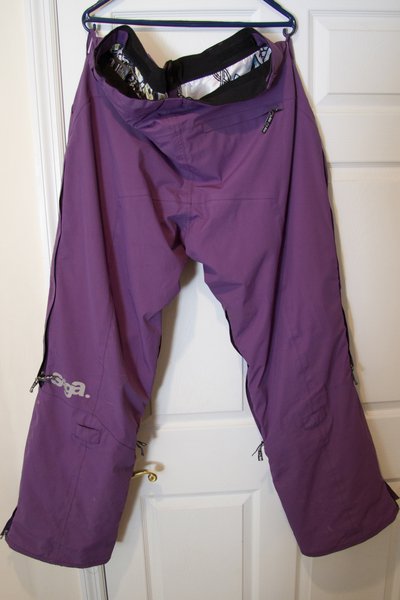 8.5/10 Jiberish Deco Moderna XL $17 shipped Worn a few times, v-neck is too big for my liking.
Jiberish 5XL Heavy Charcoal $35 shipped obo. 8.5/10 Washed and stretched a few times, still in great shape