Hey guys,
Pretty simple sale thread, im going to give a buy it now price, and if you offer it then you will get the item no questions asked.
Offers are still welcome though, everything is OBO.
+k for bumps
Buyer pays shipping, I ship from Canada but PM me and we can work things out.
If you buy more, you get more money off!
PM me with questions, offers etc.. Trades are accepted for 09/10 or 11/12 2xl + jib or a tall black jacket, can add extras too.
Happy Buying!
First is the Jiberish
2xl Peach Nerd, 10/10, BIN $65
3xl Twisted Black, 9/10 only cause of worn it skiing twice, $75 BIN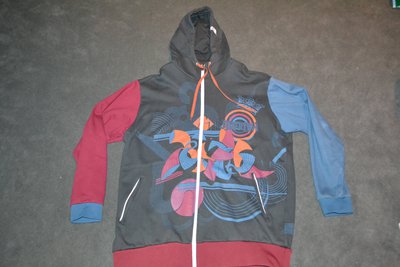 3xl 88 Back Blue, 9.5/10, only worn around the house, $60 BIN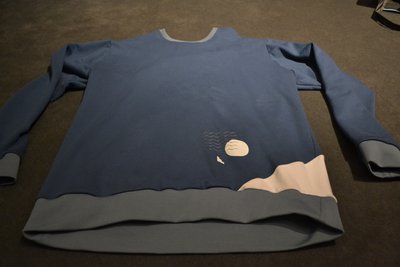 2xl J-flight Green, 10/10, $40 BIN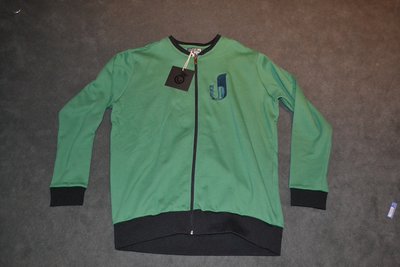 2xl fresh kut auburn, $10, yes $10!! 10/10, if you buy two items you get this FREE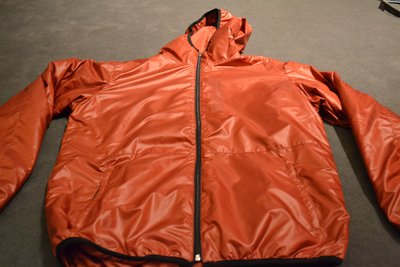 Also have 4 Jiberish shirts for sale
1 Large mondrained, 9/10, never worn but slight discoloration on shoulder.
all xl mondrained (10/10), anchrors blue (10/10), and how to ghostride the wip white (9.5/10)
BIN $15 dollars each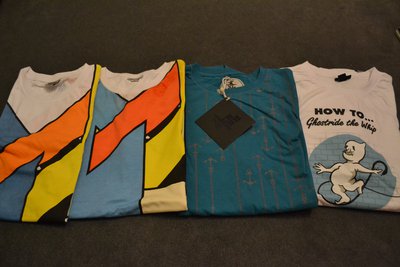 FULL TILT 2010 HOTDOGGERS, 28.5
Great boot, just dont fit my foot the greatest. I've used them 30 days, id say 8/10 condition with just scratching on the toe and the feet, liners are still really good and everything else works perfectly. I would love these boots if my foot was narrower. I'll say BIN $250, but offer up, dont really know what to price these at.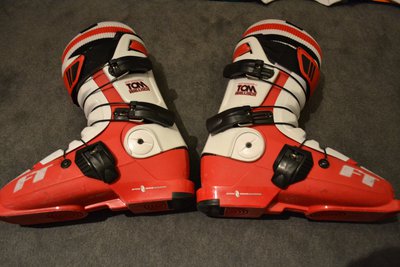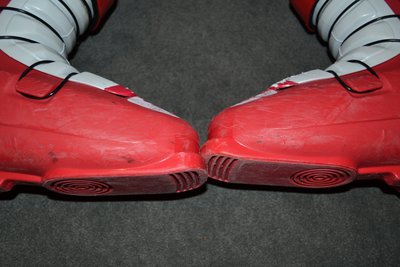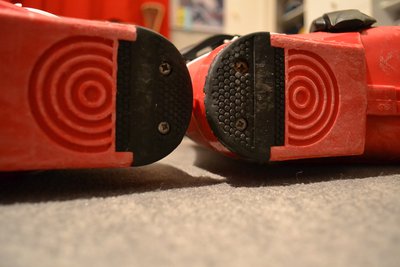 2xl Oakley Rasta Hoodie
Be like t-hall, 9/10 condition. zip length is 30', shoulder to the bottom is 31'. Good hoodie, $40 BIN.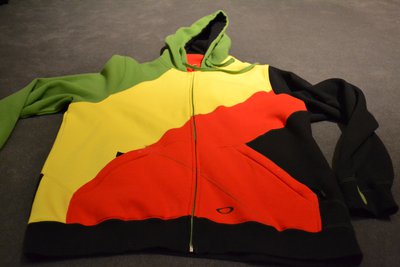 3xl five pointz hoodie. 9.5/10, cool hoodie. zip length is 29, but shoulder to bottom is 33. BIN $40
Thanks for looking guys! PM with offers!