Cleaning out my closet now that I am home from school and found some things I want to get rid of.
Rules:
All Prices are OBO and not final
Paypal Only
U.S. shipping only
Buyer Pays Shipping
Looking for trades only on the pants
Bumps get +K
First up is a pair of 27.5 Full Tilt Hotdoggers. Condition is 8/10. They have only been molded once and all of the buckles work. I love these boots and the only reason I am selling them is they are too small now after two years. They still have alot of life left in them and only need new rubber soles.
Price: $250 OBO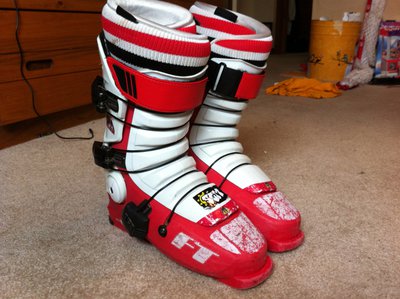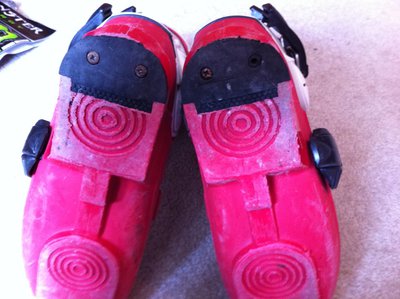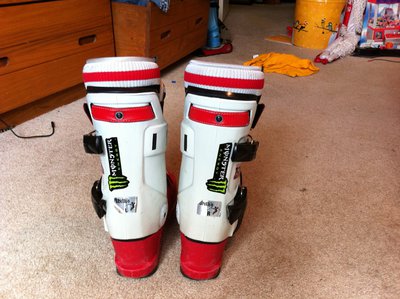 Next is a pair of size medium Oakley Intent Pants. Condition is 7.5/10. These pants fit very long. They are as long as my size XL DC pants. They have a tailored fit in the knees but are not skinny by any means. The rear of both legs were ripped from being stepped on but have been fixed (shown in pics). There are also some rail marks on the knees and normal wear and tear on the insides from edges.
Price: $100 OBO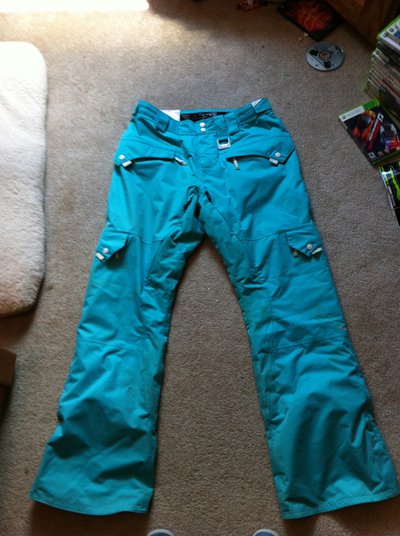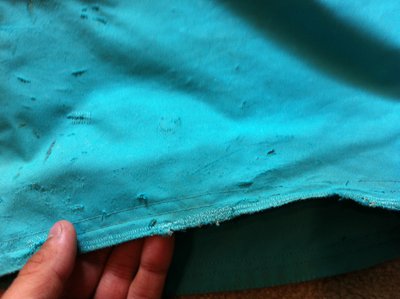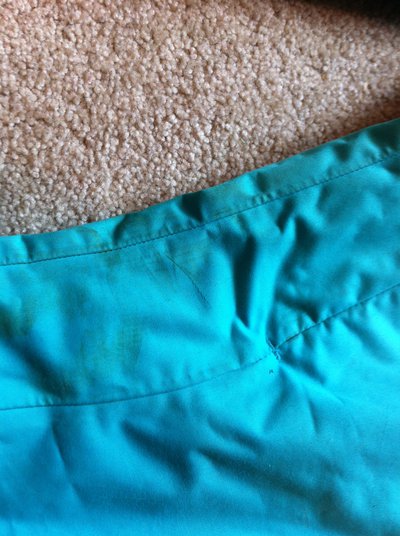 My Little Brother's Orange DNA Jacket. Size small 8.5/10. Not really anything wrong with it at all, no stains or holes. Zipper length is 28.5 so if you have a little brother getting into park it's perfect.
Price: $80 OBO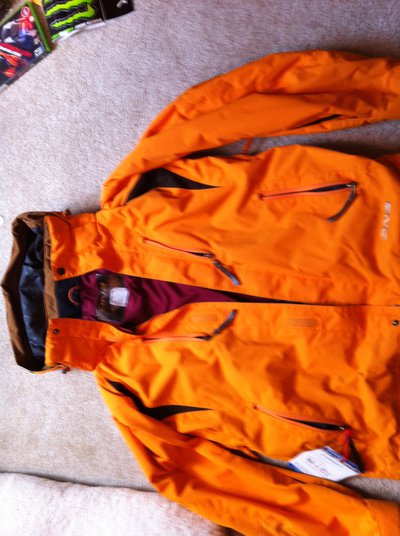 Last is a pair of Oakley Splices. Pictured are two frames, Only one is for sale and it is buyers choice of which frame they want. The Persimmon lens will be shipped with whichever pair is chosen.
9/10
Price $60 OBO
That's all, offer up!