K well i got some stuff here I need outta my closet all OBO oppen to trades on puffehs or other vests and hoodies 32+ inches really looking for lohis, plenty soul, and stept cpa. ill put down a start price you buys take it from there. PM with all offers, please bump it up if you can find 20 secs to do it thanks so here we go
First up is a 2xl NS Colab 10/10 only tried on lets start at 55 shipped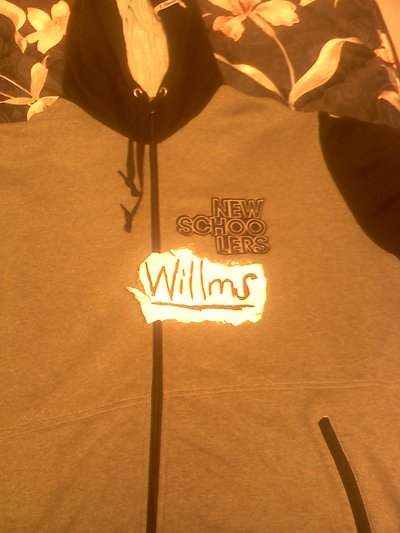 Next up is a 5xl blue pinswipes also 10/10 starting at 45 shipped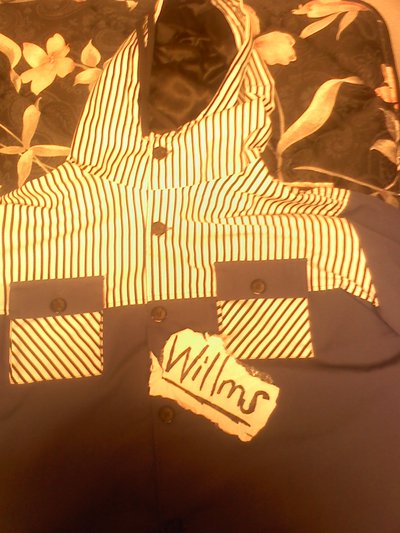 The next is a 4xl Fresh Kut 9/10 there's nothing wrong with it just been worn start at 50 shipped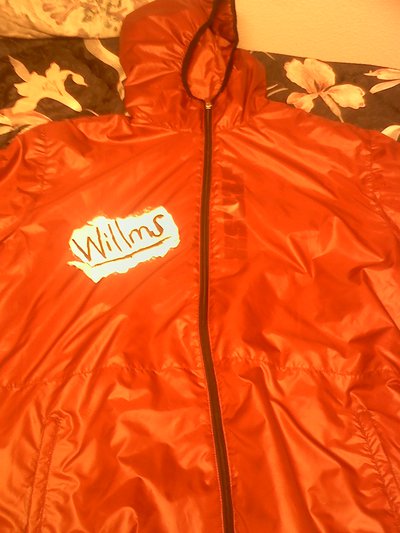 P.S. the pic messes up the color its more of a orange/brown color
Next next up is my 3xl bagheera crew zip up 10/10 perfect start that off at 50 shipped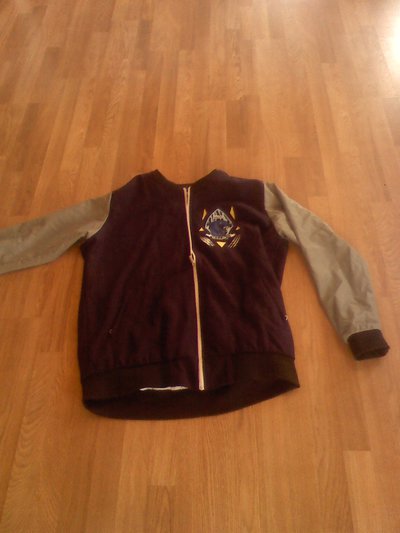 Anyone who picks up one of these will get a their choice of a free item here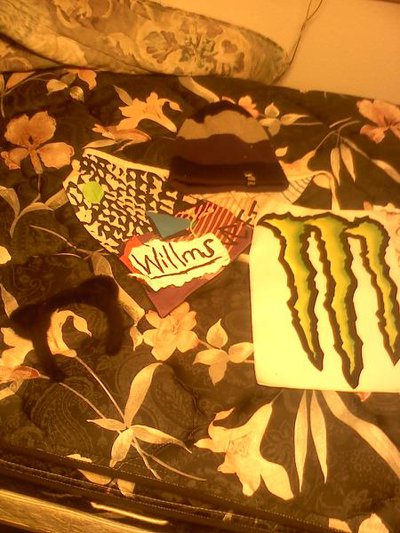 Items include neff bandana, consul beanie, cat ears for those playas out there, a monster sticker, and not pictured is a monster table cloth i could throw in.
and lastly is my dope custom crew with a sewn in vest its my filming vest not really for sale cuz its incomplete i need to widen it ALOT haha. smirk it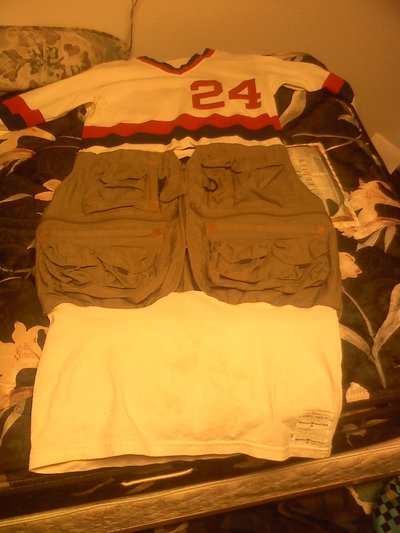 Thanks for checking out my stuff sorry bout the shotty cell phone pics. get at me with some offers, and PLEASE help me with the exposure could really use it tryna get this out the door. +K for the help.... PM me with all your questions and more pics if needed.
ENJOY.