Everything is best offer. So offer up! Feel free to lowball.
First: An Ed Hardy zip up hoodie. size: XL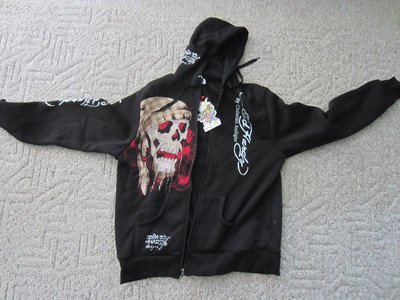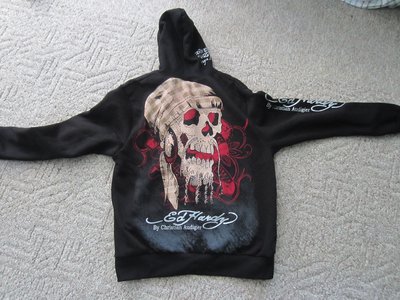 Second: A plain black zip up hoodie. Very light weight. size:4 XL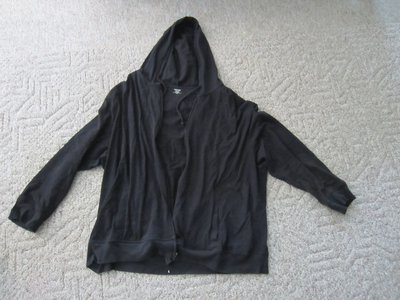 Third: CHL(creating limitless heights) track jacket. size: 2 XL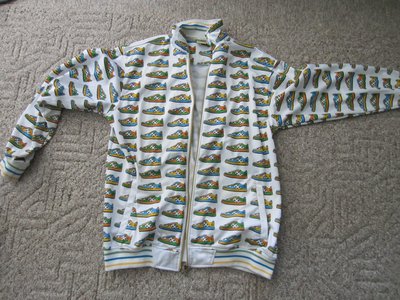 awesome shoe design on it!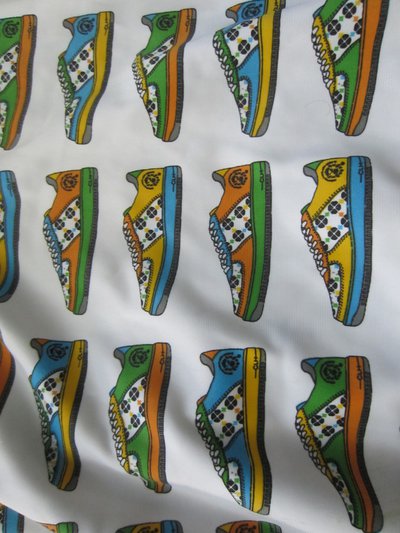 Fourth: Black printed hoodie. size: Small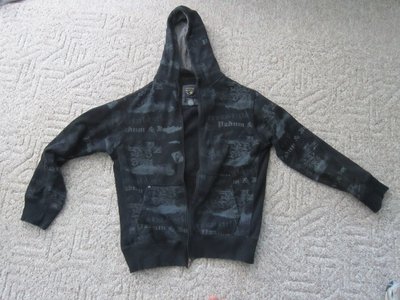 Fifth: $200 Under Armour gift card. And 40% advantage card.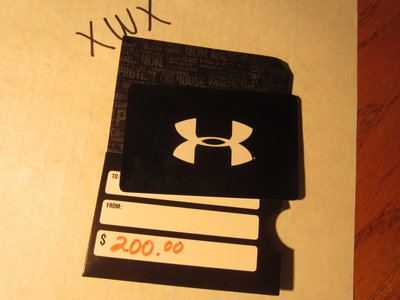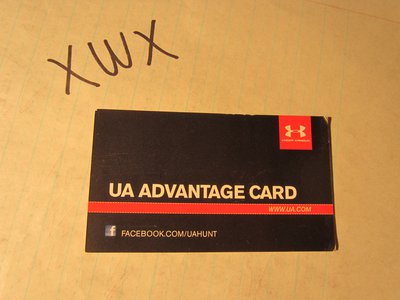 Thanks for looking! Ski for life.