Just found a great deal on DBA (Denmarks craiglist), he has been using them for 5 weeks and he wants 1500 DKK for them(250$), and they cost 565$ new in Denmark. I'm going to his house this monday to try them with the sizes and stuff. Here's some pictures for you guys, so you can see if they're worth it and how they look.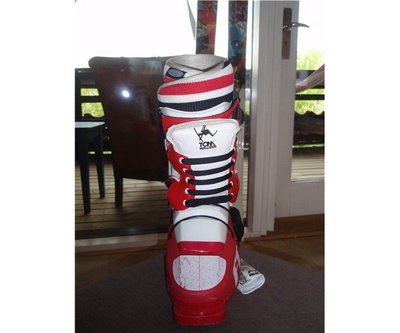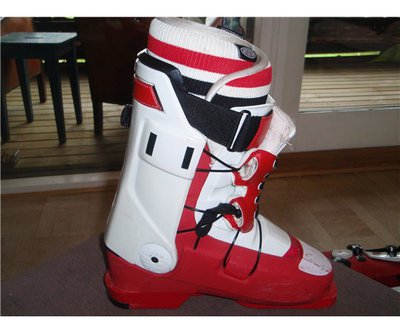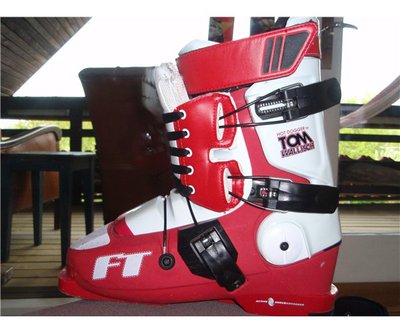 I think they look great after 5 weeks!
What do you guys think? Im probably bidding 180-200 for them :)
Thanks!