need cash very badly
will accept trades just offer up
everything is OBO
k+ for bumps
will let a lot of this stuff go cheap!!!!
buyer pays shipping unless arranged otherwise
First off we have the xbox games $30 each or 2 for $50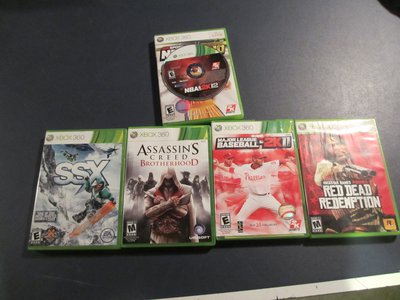 *NBA 2k12 doesnt have a case but i will supply a replacement
Next we have a North Face Gonzo Size L 8/10 (some stains and general wear)
This thing is bomber, great quality $90 OBO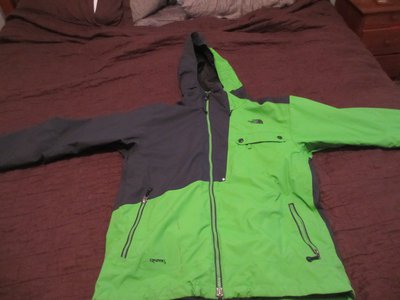 Next, Saga Frontier Button up Size XL
Never Worn, thin material, great for summer. $30 OBO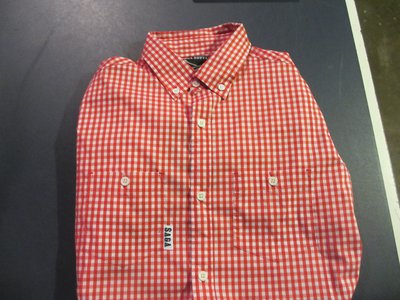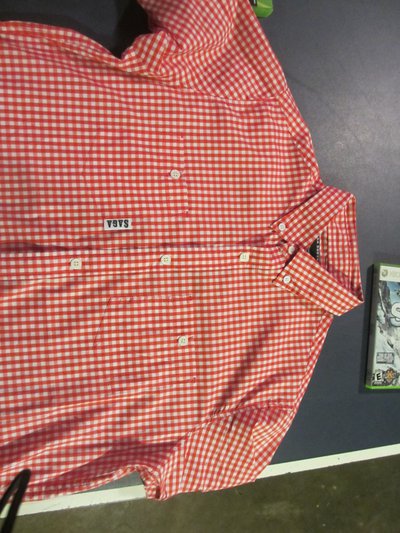 Next, The sickest shirt ever. the mountain, lion on the Serengeti T Size L worn a handful of times.
Says Lincoln City, Oregon on the sleeve (chill ass city on the oregon coast) $15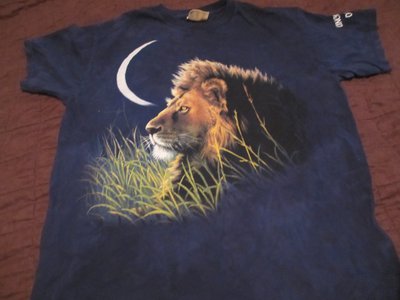 Next, Large Green Sitka hoodie, worn a handful of times $20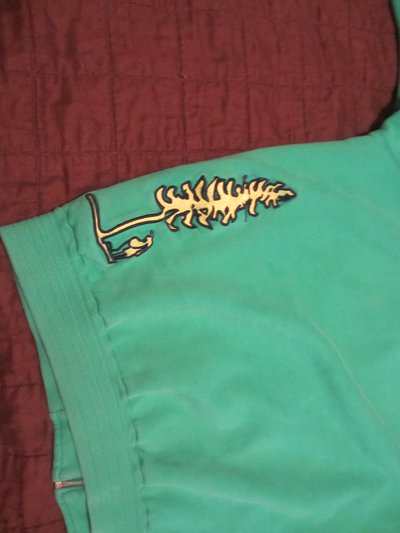 BUY MY SHIT!!!!