Hey guys, I've got some stuff I've been trying to sell for a while with no luck, so I'll try this.
Pick one of each hat, t-shirt, facemask, and toque ( all items brand new) for $30 shipped to Canada and the U.S.
PayPal only
Get on this deal! I will sell seperately as well, but would prefer to sell as a combo.
Pick a hat:
Both are Smith Optics hats
Pick a shirt:
Kombi T-shirt size M, or Smith Optics T-shirt, size XXL
Pick a facemask:
Arctic Yowie, or Kombi fleece lined bandana
Pick a toque:
Kombi toque or Skullcandy toque
Need a bag to put your newly aquired gear in? Add a brand new Skullcandy bag for $35 shipped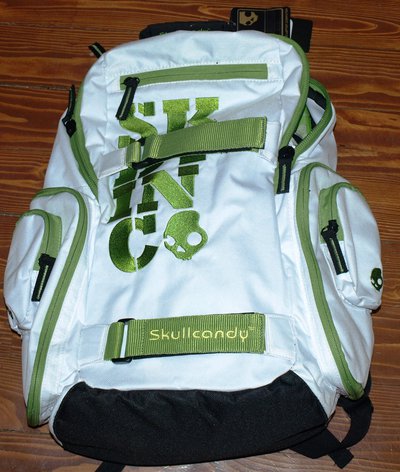 Also, Skullcandy Icons brand new with extra caps $17 shipped
Thanks for looking, and hop on these deals!