I've seen some people looking for mogul skis on NS, so maybe someone is interested in these.
They are Moment Mowgli, size 172cm I believe. They are mounted with a Salomon STH 16 driver.
The skis are in great condition, the bases and edges are impeccable apart from some rust that will come off easily. The only damage to the skis is cosmetic topsheet chips/scratches, which is minimal.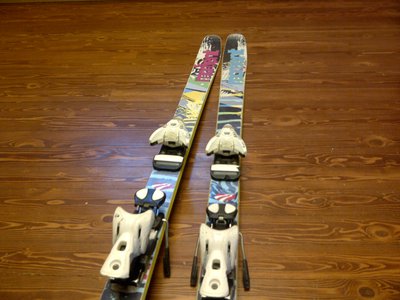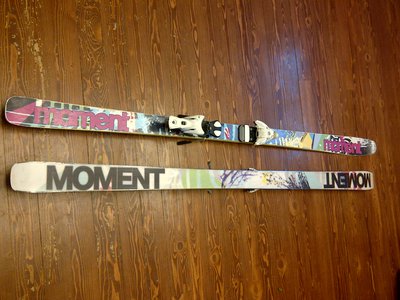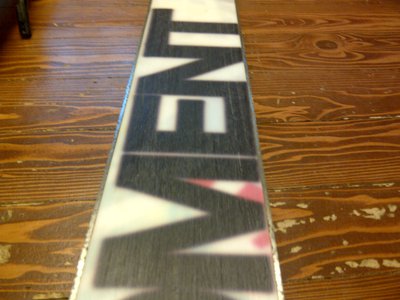 Thanks!