I made a large sale with this item in it but I have gotten so many offers and questions I figured it should have its own thread.
Size 2xl according to Stept's website it is 36 inches long. 9/10 condition. This thing is ill.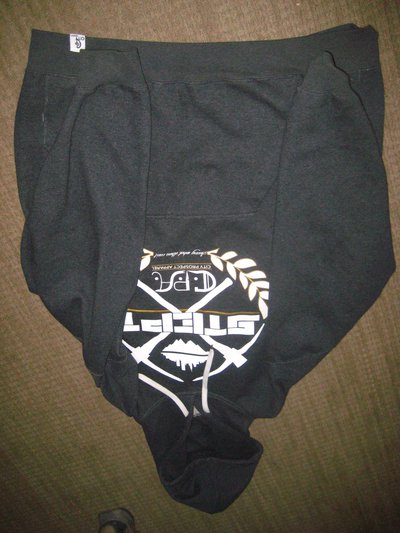 I am only looling to trade for 4xl-5xl jiberish
, and if need be I can throw in a little extra.
bumps get +K, and of course here's some music: