Here's The Deal NS, I'm graduation in a little over a week and I figured it would be good to get rid of a few things and make some money before summer starts.
Shopping tunes:

The Rules:
Prices aren't set, so feel free to make any offer
Paypal only
Looking for trades including jiberish, lrg or Diamond supply, feel free to offer a trade.
Bumps get +K
Head wear:
The HUNDREDS last of the buffalo strapback in teal 10/10 condish 25$ OBO.
American Needle Las Angeles Dodgers blockhead snapback 10/10 condish, 25$ OBO
Camo bucket fishing hat, get your militant on. 20$ OBO
Smith Scope goggles, I use dto think these were gaper goggles but i wore them a few times and they fit pretty well and are really comfortable on the face. 30$ OBO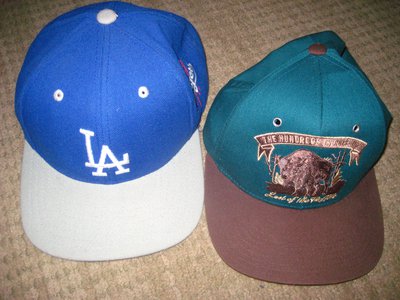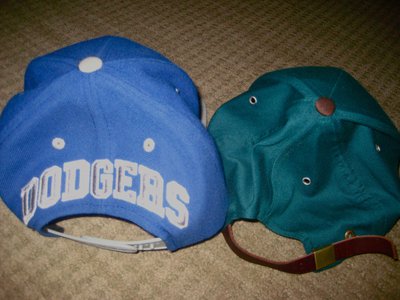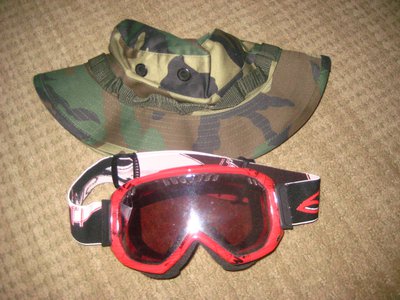 Then we got some pretty choice Hurley Shorts, Super comfy, waist size 31 9/10 condition 20$ OBO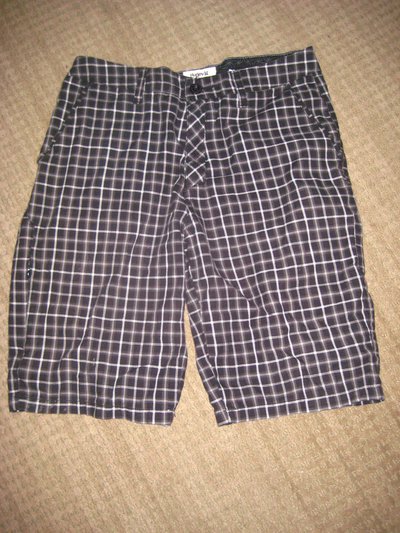 On to the good stuffs
Outerwears:
Jiberish Bird size 3xl 9/10 Condish 70$ OBO
STEPT X CITY PROSPECT Hoddie Size 2xl (36inch length)
FOR TRADE FOR STEPT OR JIBERISH PULLOVERS ONLY
Orage TJ Pro jacket in the john deer colorway probably the most technologically sound coat I have owned, just too small, Size large 9/10 Condition 90$ OBO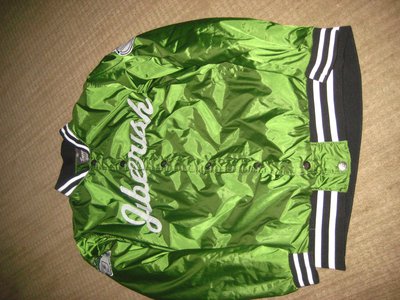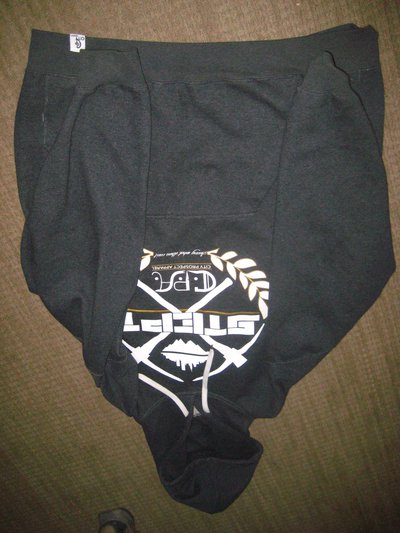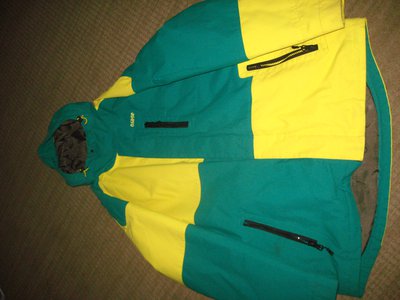 Lastly I do graphic Design, so if you want a logo or a graphic for an upcoming event or company I'm your guy.
Rates:
10$ upfront, counts as part of total
20$ an hour (average logo takes me 1-2 hours)
My email is wtempest9@gmail.com, hit me up and I will send you a survey, and then we can hopefully get a good graphic made.
Here are a few examples of stuff i have done: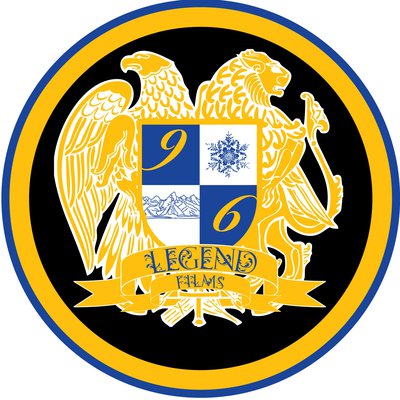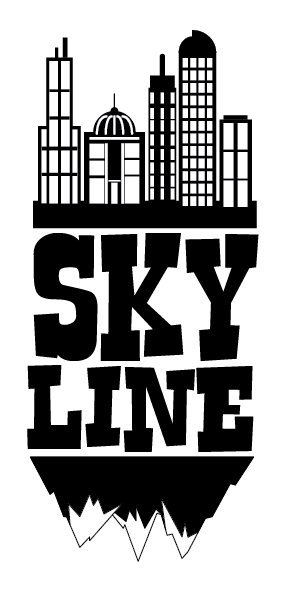 My apologies for potentially messed up pictures...
You stay classy san diego.