Sup NS got a few items for sale/trade.
RULES:
BUMPS = KARMA
***PRICE$ DO NOT INCLUDE SHIPPING***
First up 2 pairs of Nike Ken Griffey Jr.'s ( blk/blu are 9's used, blk/gry are 9.5 new )
Looking to get 50$ for blk/blu and 100$ for blk/gry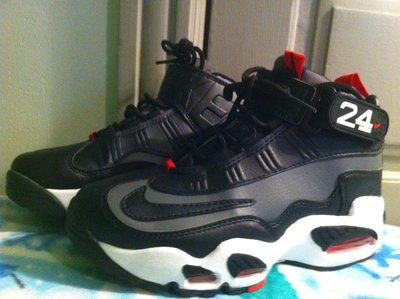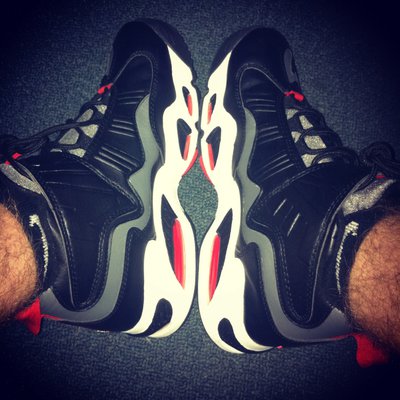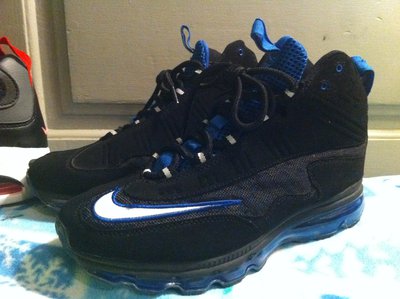 Next up are Dragon APX Coal, Eclipse. Brand New
Looking for 125$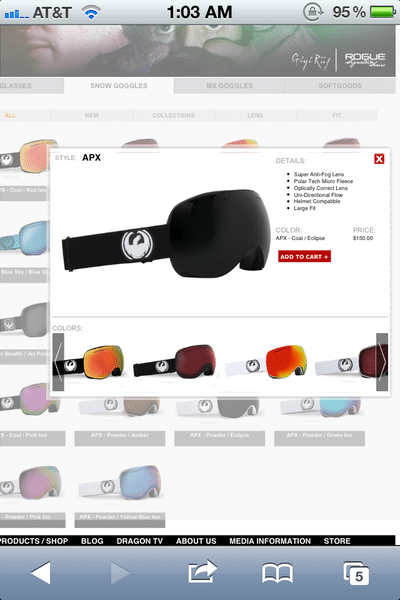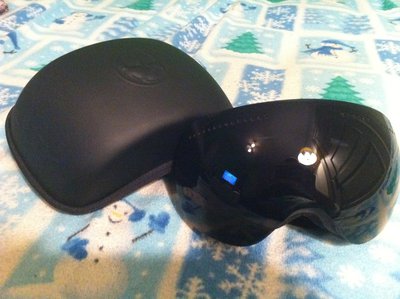 Last up is a Oakley Crowbar Pink Iridium Lens, used 2 days 9.5/10 condish.
Looking for 50$/Trades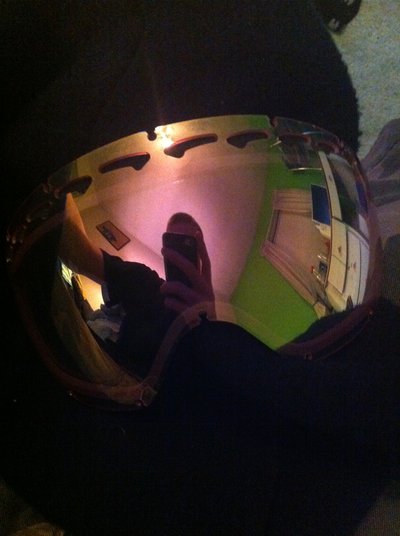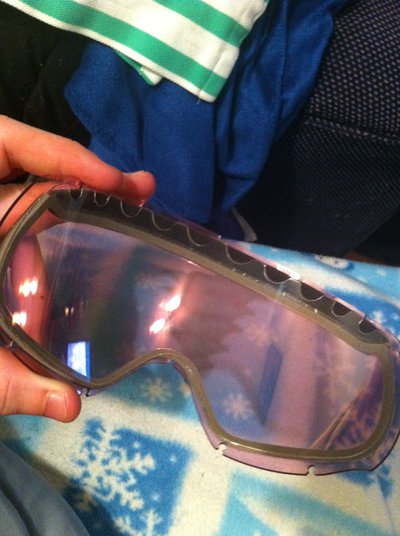 THANKS FOR LOOKING AND LUCKY BIDDING!