I have a brand new pair of these 4frnt madonnas ,
Im really trying to get rid of these as soon as I can
so I can go on a trip, Make me an offer!! +k for bumps!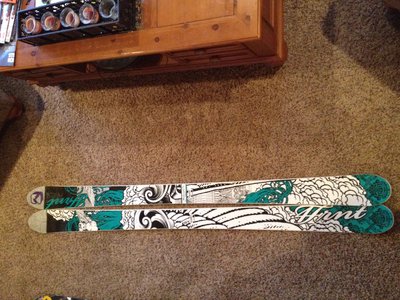 Will aslo throw in some free stickers I have
someone buy these from me!!