I need all of this gone. Tryin to buy a new computer real soon and just a little short...help me out?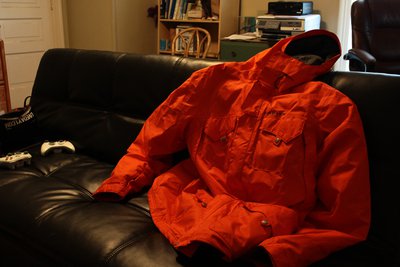 Oakley Orange Jacket 2XL one edge slice on the shoulder (bout 4") $65 shipped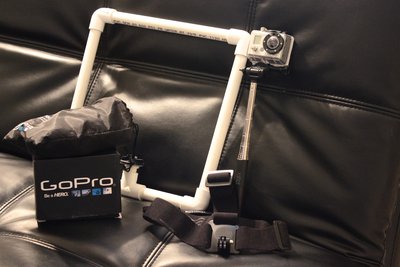 GoPro Hero 1080...Never used it much I have a t2i and that is so much better haha have various attachments including a stablizer for it that works really well. Ill go $200 shipped with everything pictured and a 4gb memory card.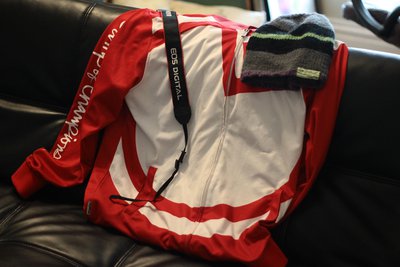 Camp of Champions sweatshirt. Really nice light sweatshirt super steezy XL 8/10. $35?
Rime knits hat $15
Canon Camera strap $11.50
RULES:
k+ for bumps!
no hate
paypal only, you pay 4%.
Prices are negotiable but no lowballers.
THANKS!