Hey NS,
Really need these to sell. Need to come up with $3000 in the next 2 weeks! Anyone to buy my stuff in any of my threads will receive 10% off anything from
http://www.skiershop.com/
Rules:
1.) PayPal Only
2.) Buyer Pays Shipping
3.) NO Trades
4.) Prices are Negotiable
5.) +K for Bumps & Interest
First off I have these Stöckli Rotor 84's - 177's - $300 - (Mounted once with Marker Jesters) This is a great deal considering they go for $1200 New. Any questions please feel free to ask!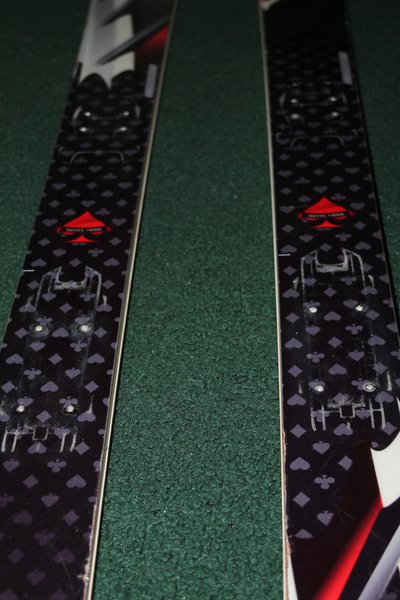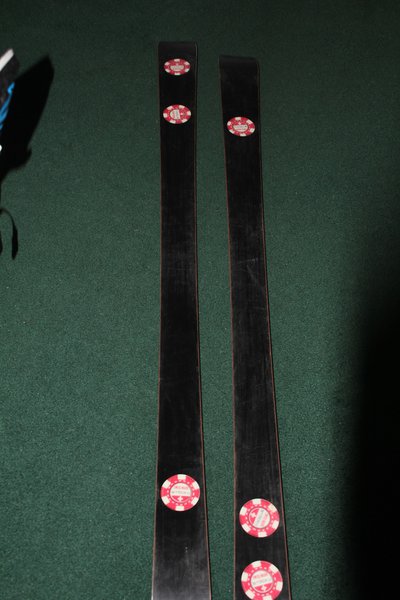 Next I have these Brand New Ramp "Corks" - 161's - $240 They come with a Ramp Ski Bag!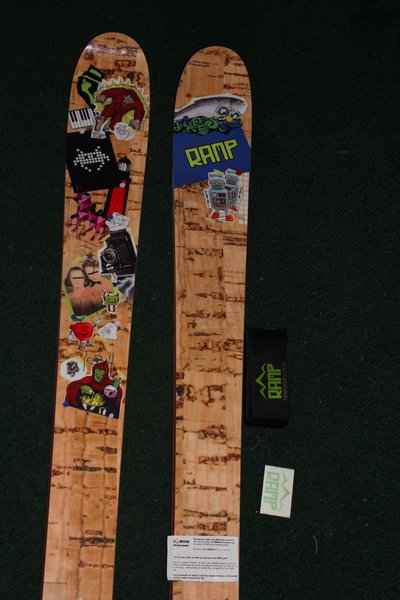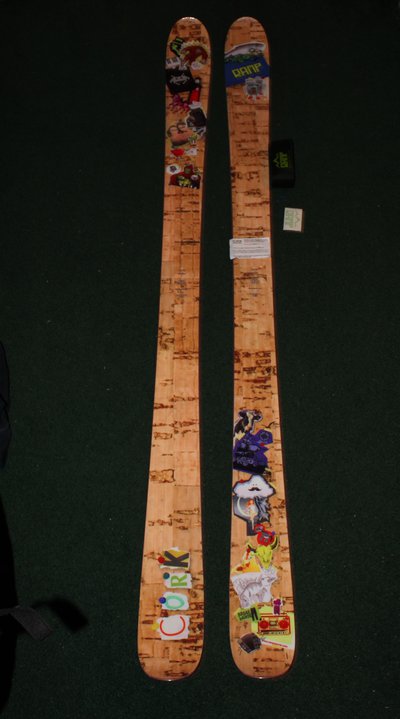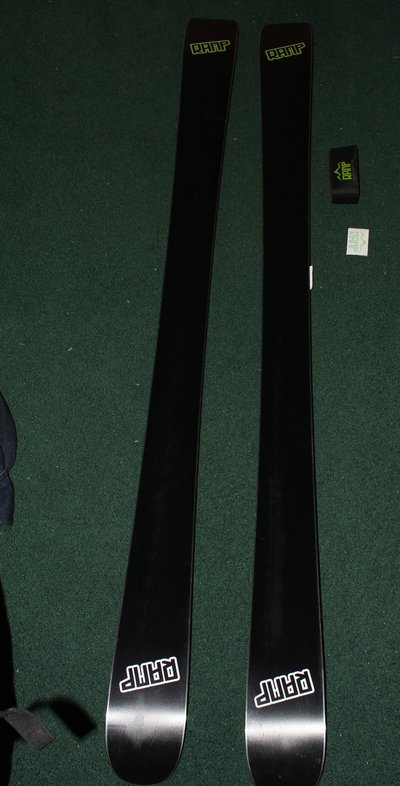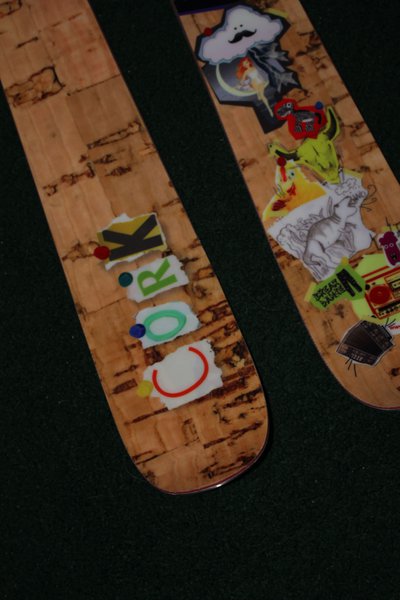 Thanks for looking guys.