HELLO.
Stussy T Shirt (not sure of the model name or year), XL. BRAND NEW WITH TAG. Canary Yellow colour, Photo Booth didnt pick it up very well unfortunately. rrp £25 over here in the UK, would like to get about £15 for it. (roughly 25 USD).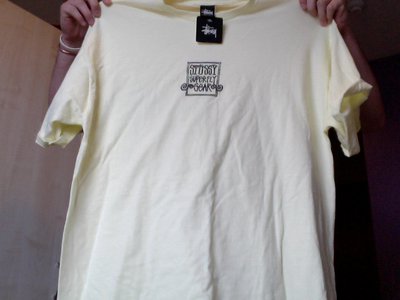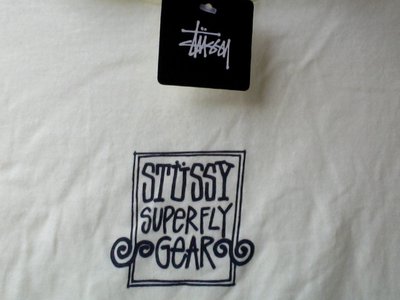 Mishka Long Sleeved shirt, XL, BRAND NEW WITHOUT TAGS. RRP in the UK is £75. I'm looking for around £50. Thats approximately 80 USD.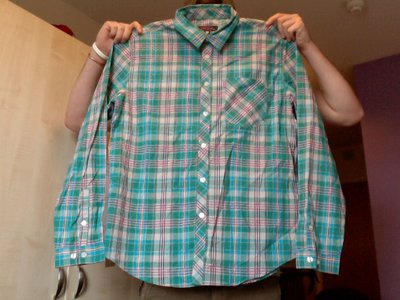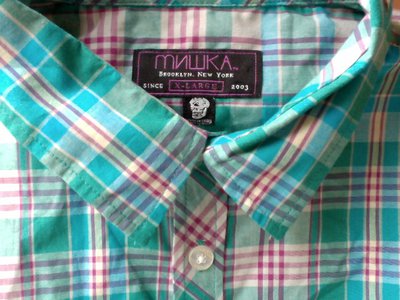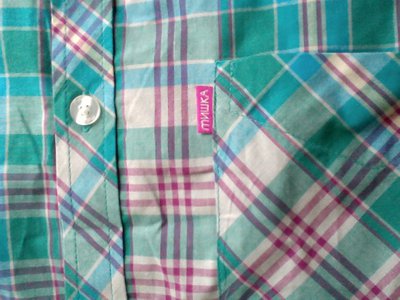 I'm shipping from the UK, so international shipping will be a little extra. I believe it costs around 15 USD to send to the USA, im sure Canada wont be too much more.
Happy to listen to any offers, and could easily be tempted by any sexy trades (sexy things, not sexy favours.)
PM me if you're interested and feel free to ask me any questions, either post here or pm me.