I HAVE TWO TASTY JIBERISH THREADS HERE WHICH I WOULD LOVE TO GET OFF MY HANDS. I ACCEPT PAYPAL ONLY & SORRY BUT NO TRADES!
NEED THE CASH FOR THE SUMMER TIME.
4XL 10/11 Jiberish Peach The Nerd - Now this has been worn quite a few times however, it's still in really decent condition 7/10. It has a tiny hole in the back and a scuff on the right sleeve down by the end. Will sell for $75.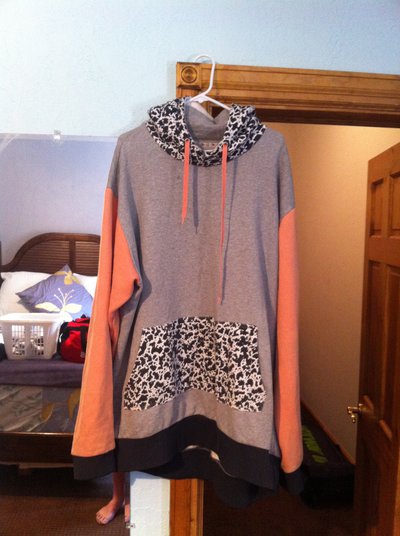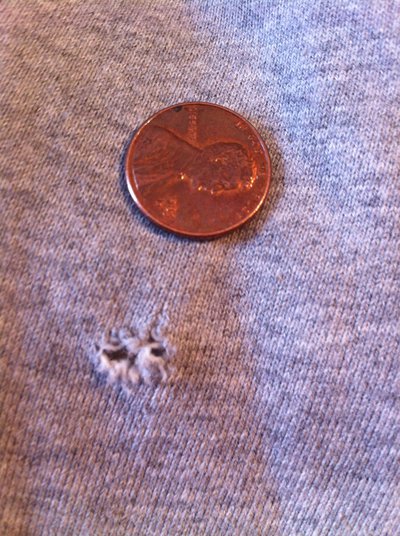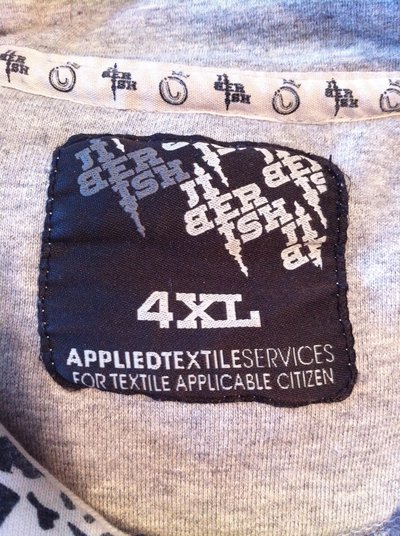 4XL Jiberish Black Cloud Cover 2011/12. Now this one is in MINT condition!! It's only been worn a few times and I'd rate it 10/10. This one is my pride and joy so I'm asking $100.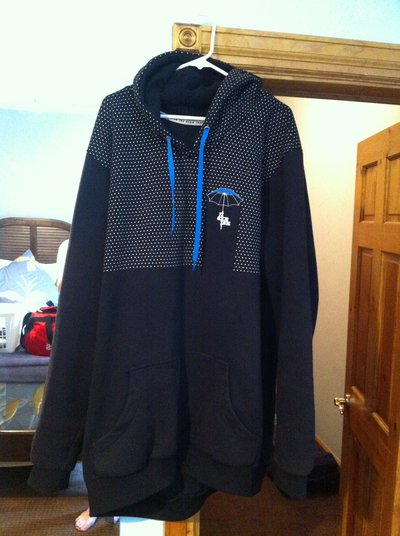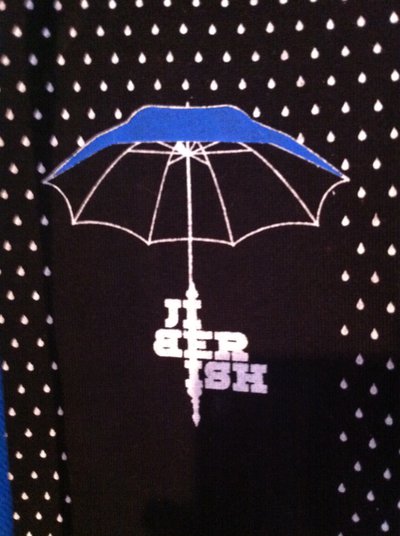 And if you're really keen on both I'll do both for $160! You pay the shipping!
(Inside the US, shipping is only $10, if there's a difference I'll pay it).
I will accept the highest bid offered. Like I said, NO TRADES please. If you have any questions feel free to pm me or even post on thread. If you need better pictures pm me or hit me on the thread and say what you would like to know about the item and I would be happy to get some more for you!
Cheers.