so i bought these kinda shitty ( 6/10 ) 2011 full tilt wallys for a 100 bucks, they are completely usable but just beat to shit. the buckles are rusted and they have infinite bangs ( toe boxes were destroyed ). last night i hatched a plan to customize my walllys, i think they came okay, better than i planned.. here is a picture before i customized, and a link to the thread, https://www.newschoolers.com/ns/forums/readthread/thread_id/691687/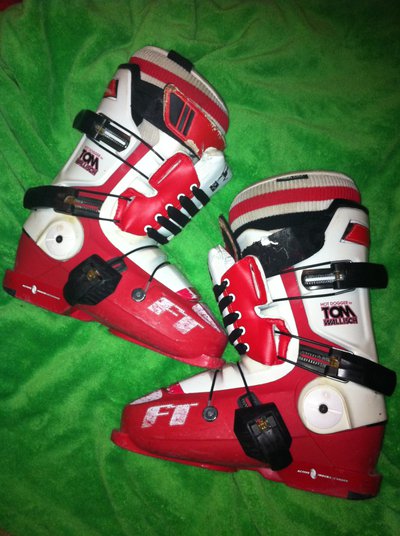 now heres a picture of the first 3 steps of customizing, tongue, ft, and toe box.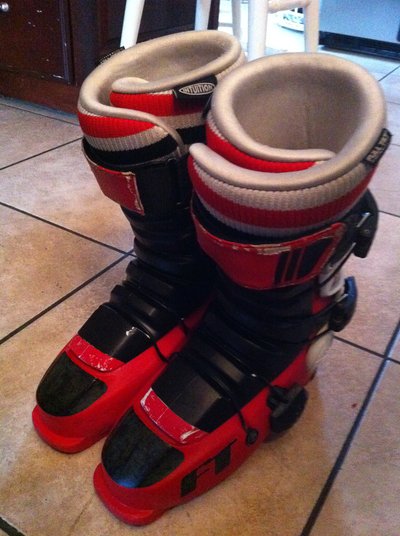 let me know what you guys think, if i fucked em up then say it aha. the only thing i can say is they only costed 100$!