Sellin my shit, saving up for a new computer. All prices include shipping. Open to trade on some mostly looking for cash. Thanks.
Jiberish 09/10 piece. Don't know the name. Not really looking to sell. I'll go 50 shipped. It has been washed and dried a couple times but its in good shape. One of the draw strings is fringing at the end. A few very minor stains on the front (not visible unless close inspection) 2XL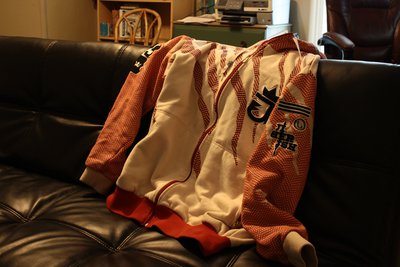 Oakley Jacket...2xl. Slit on the top just a little its about 4 inches (on shoulder.) not to bad at all. Really warm jacket. Doesn't match my new pants so gettin rid of it. $70 shipped maybe? Hit me.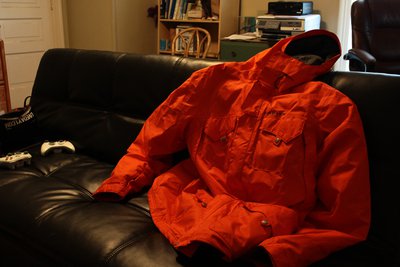 DC Jacket. Used half the season xl...great shell looks super steezy. in pretty fantastic shape. $45 and its yours.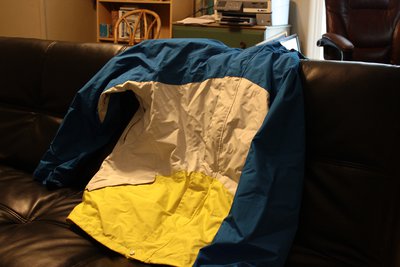 Dakine Gloves used for 1 season pretty beat up 6/10 $15 shipped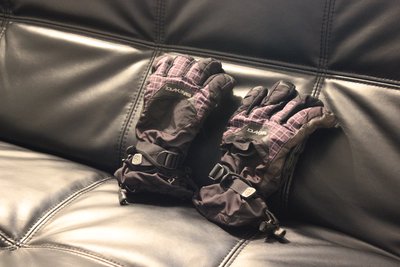 GoPro 1080...not really looking to get rid of this...but i thought i might give it a try price is firm at $180 shipped. Ive used it maybe 10 times and have always taken great care of it. Really hate to see this go but will for the right price. Comes with a pole mount, homemade stablizer, chest attachment, head attachment, box, and a few adhisive backings.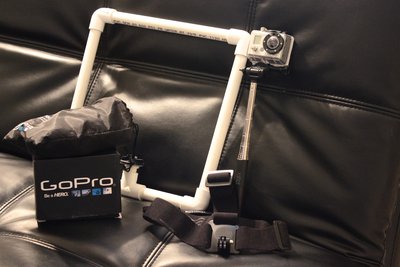 Brown Pinstripe pants size large. Pretty sick with the right jacket...just not for me almost new $35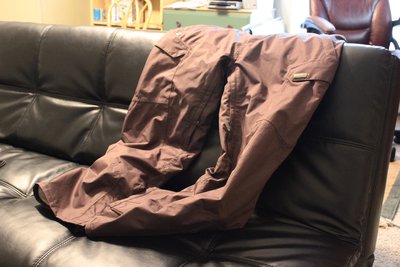 Price not right? Hit me up with offers! No lowballers tho! Thanks.