Buyer pays for shipping. All prices are negotiable, no lowballs. PM me with offers.
1. Jiberish Stacked Gray XL - $60 ... 9/10 Pretty much brand new, only worn to school a few times.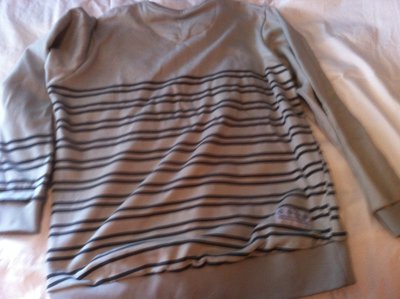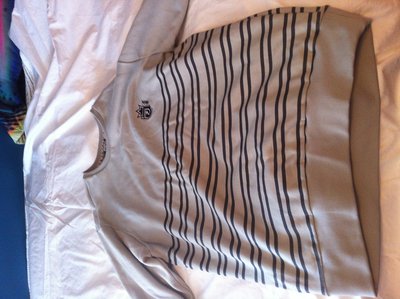 2. Jiberish Morado Green 3xl - $55 ... 6 or 7/10 Worn skiing, shrunk just a little bit from washing. No tears or stains.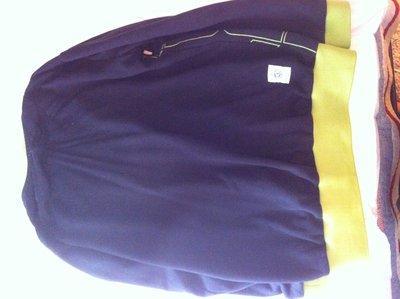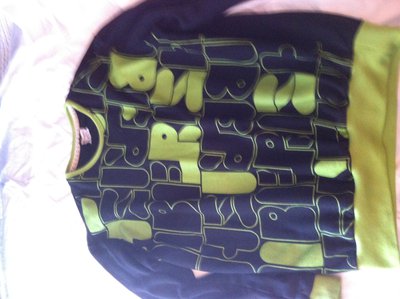 3. Jiberish Bold Tan 4xl - $75 ... 8 or 9/10 Worn skiing a few times, in perfect condition besides two very small stains on back. No tears.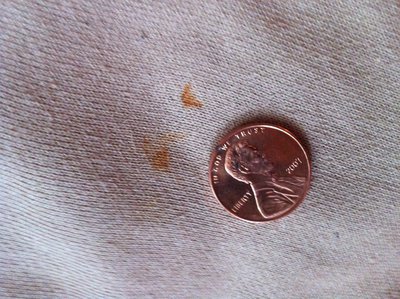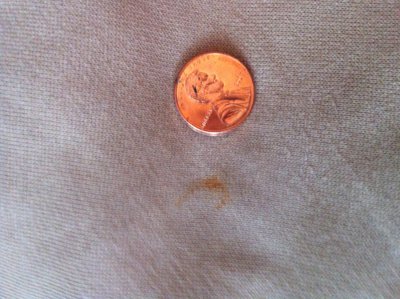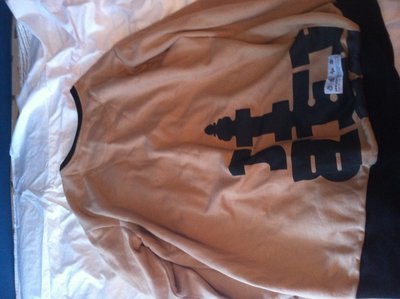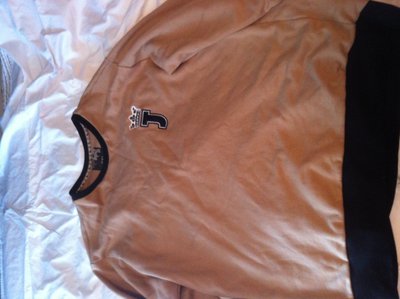 4. Jiberish Bagheera Hoodie 4xl - $80 ... 9/10 Only worn a few times skiing, in perfect condition, no tears or stains. More pictures in other thread.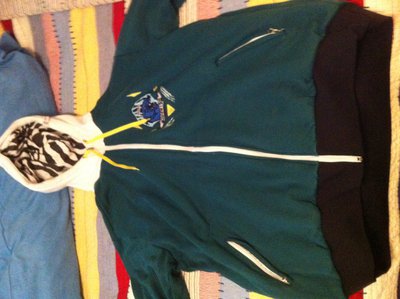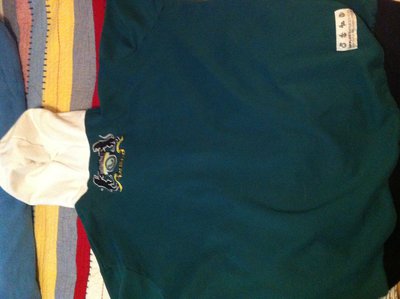 5. Line Static Hoodie Team Size - $60 ... 8/10 In really good condition besides two small stains on front. No tears.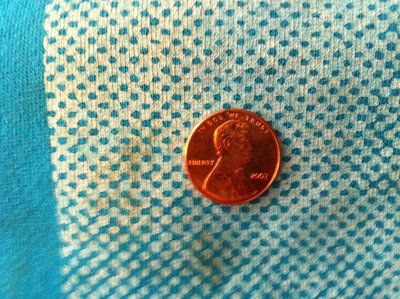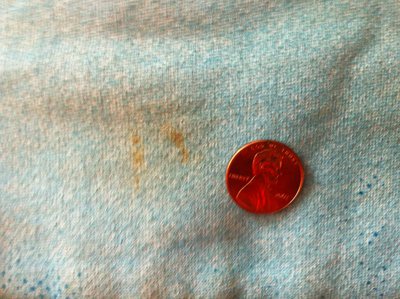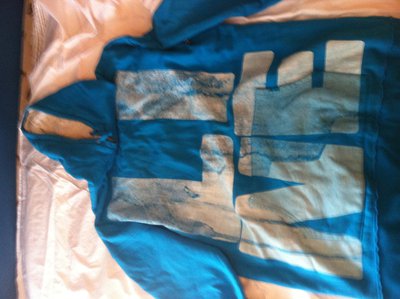 Hit me up with offers!