alrighty so selling my bdog suit, about 8/10 size large
Part of the zipper broke off so i just put on a little paper clip, still works fine. Also there is a little tear under the left sleeve were the jacket zips off. Purely asthetic.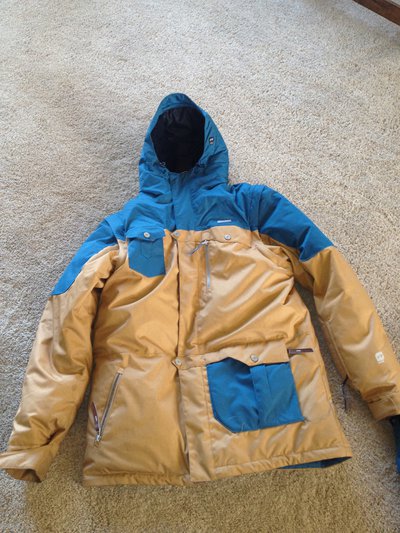 Pants are still in great condition except for tiny rips along the cuffs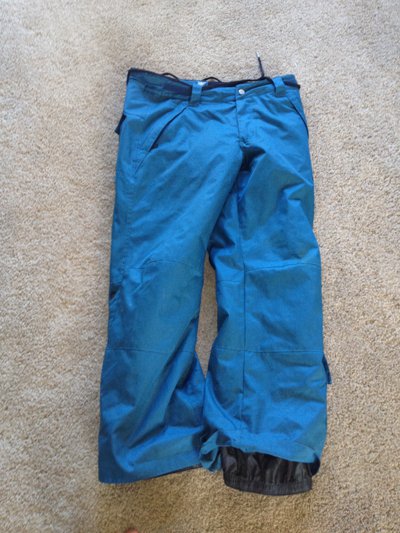 Thinkin about 120 for the full suit PM if your interested or about 90 for the jacket and 50 for the pants.
--------------------------------------------------------------------------------------------------------------------------
Next up is a causwell fleece i believe. It is Medium probably about 9/10 dont really have a set price so offer up
Bump this shit for +K