Hey guys,
I have some Punx that I want to sell. I am selling a pair with bindings, together with a spare ski. These skis have been thoroughly used, but still have a ton of life in them. Only one gouge in one of the skis, other than that just edge cracking and top sheet chipping. The bases are in pretty good condition.
Buyer pays shipping, PayPal preferred!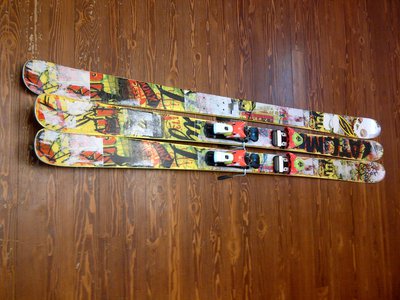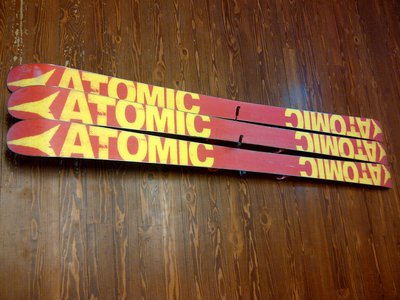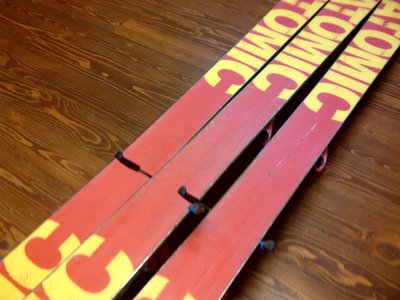 Sorry for the sideways pictures.
Thanks for looking!