Alright, first off I am a snowboarder who tried skiing but I don't have enough time for it, oh well. This setup has only been used 4 or 5 times at the most, only by noob ME. I bought everything new and have kept it in great condition, the only damage is a few tiny lift line nicks on the topsheet. No scratches on the base at all. The bindings are Marker Freeskis that are the virgin mounts. Poles are straight and uncut. They also match the skis pretty well, because I know that's a huge deal.
If you don't want to trust me because of my low karma, talk to mBall, Keith_M, or The-White-Con. They know me and these skis.
I'm looking for $250+some compensation for shipping, shipping price doesn't have to be exact, just close-ish.
The skis are all boxed up and ready to ship right now. I'll post h/o's for a little while to wait for bites.
Link to page with specs and whatnot
http://www.evo.com/outlet/skis/icelantic-danollie-2009.aspx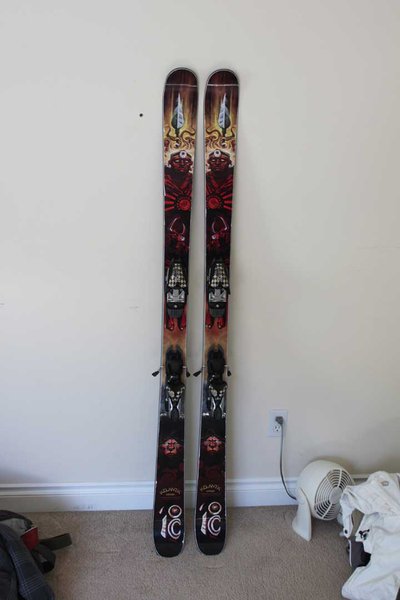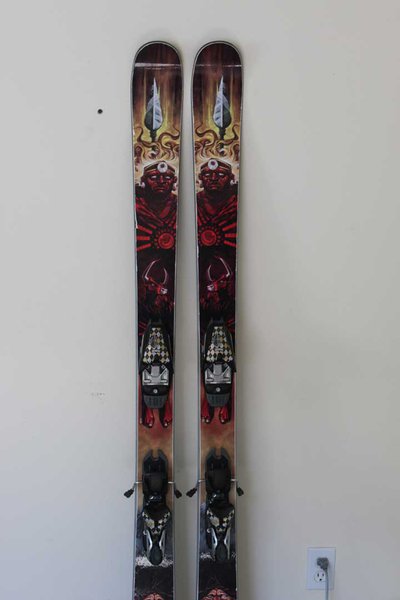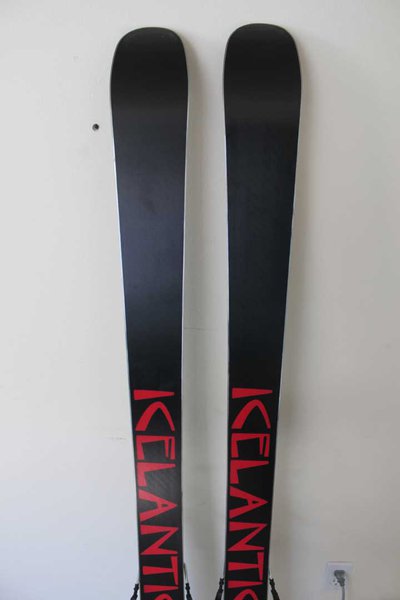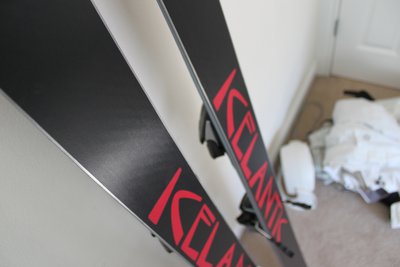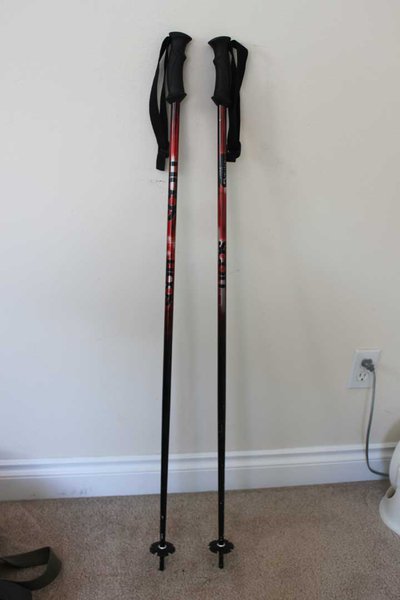 Message me with any questions