ALL are best offer but dont lowball me
NO TRADES
all prices are plus shipping unless we agree on something
Enjoy!

Here we have multiple googles 3 oakley crowbars 1 doesnt have a lens and others have vr-28 and yellow. id like to get around 80$ for these they are mint...
theres also a spy optics omega goggle in green... 30 for those...
also got green and white riggers for crowbars
we also got a pair of tyrolia 14 din bindings id like to get 150 for those... they are brand new
Oakley white Dispatch shades id like 60 since the lens is scratched...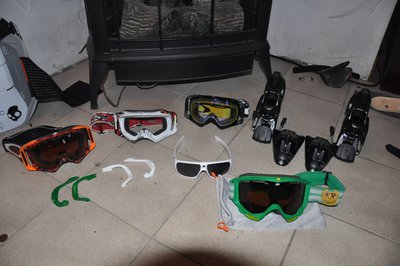 here we have a custom hoodie camo colorway with orange its quite tall maybe 36 inches... its brand new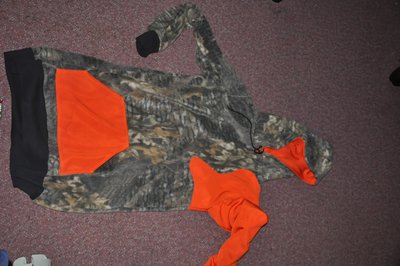 here is an oakley hoodie size XXL its reversible id like 40$ brand new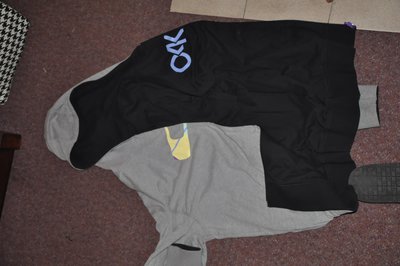 then we have a poc back protector id like close to 100$ for this thing its size medium it seems new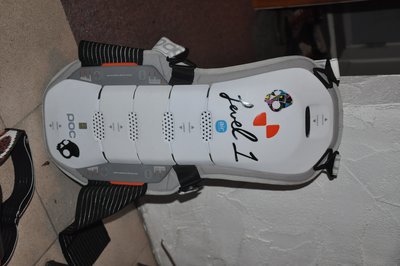 D-structure hoodie
Size 4X
L but fits like a tall tee not like a regular hoodie 10/10 brand new
Offer!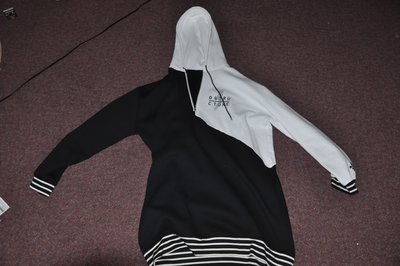 I have a
XL
black firstdrop jacket its almost like new the only thing is i removed the pocket that was on the ass since its so ugly 7/10
Offer!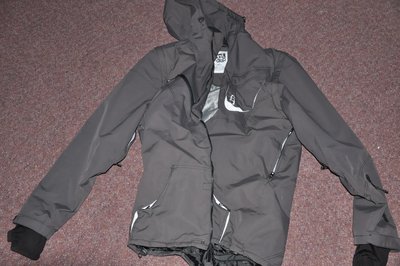 First is a pair of Orage Belmont pants
size XXL
quite baggy!
id like to get around
100 shipped
for these they are like new.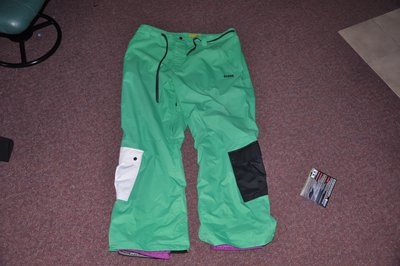 Axis hoodie
size XXL
this was pretty much the best hoodie i got its 7/10 cause of the rips near the zipper on the inside.
Offer!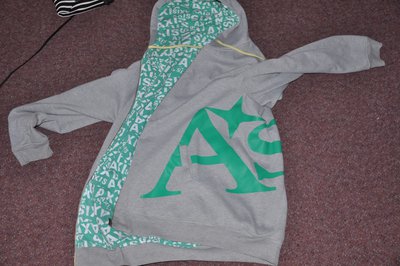 I have a first drop hoodie its
size
2XL
its 8/10 since of a few stains on the ribbin but could easily be washed.
Offer!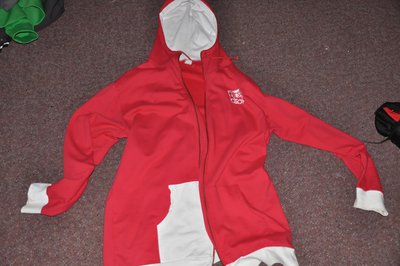 I have and armada hoodi
size XL
that is pretty comfy and is in 8/10 condition just because i wore it alot but theres really nothing wrong with it.
Offer!