What up NS's got a few items for sale OBO, of course.
First up, Electric EG2, Camobis colorway brand new comes with original box and micro fiber bag.
75$ OBO
(Only looking to trade for Dragon APX)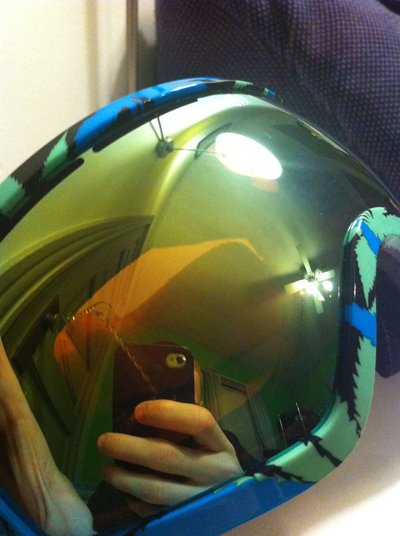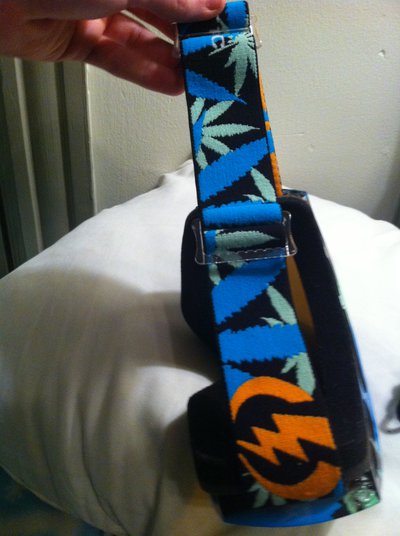 Next up, RED Trace III size Large, used one season no big hits, 9/10. comes with audio system by red.
55$ OBO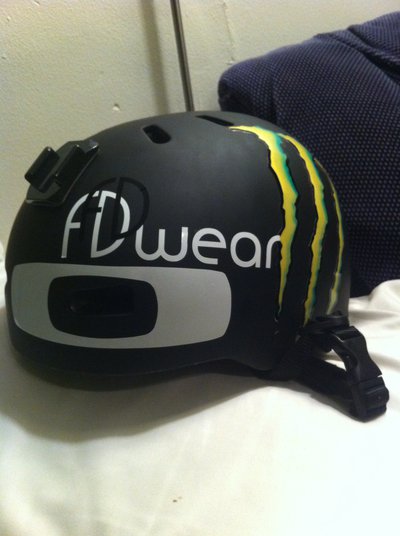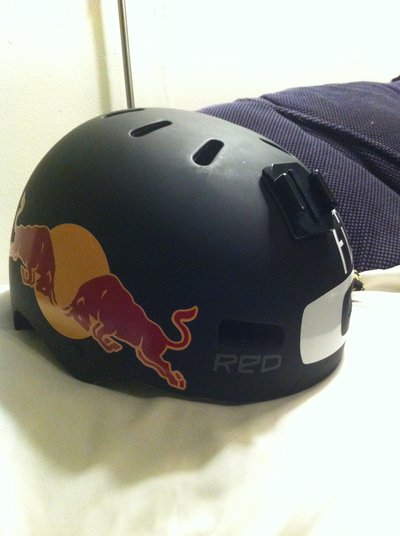 GET AT ME.