NS, I need all of this gone!
Rules:
1.) PayPal Only
2.) Buyer Pays Shipping
3.) Pm/Post with offers
4.) +K For Bumps
5.) Price Negotiable
- Trades are welcome only for other Jiberish in similar condition or Camera equipment.
- If something is rated 10/10 it is Brand New, 9.9/10 is worn once.
- Anyone to buy a piece will get 10% off any item on www.skiershop.com
1.) Exclaim SnapBack - 8.5/10 - $35
2.) Interstate SnapBack 9.9/10 - $40
3.) Tan Fitted Hat - Size - 7 1/4 - 9.9/10 - $30
4.) Bird Jacket - Size - L - 9.5/10 - $45
5.) Royally Fitted - Size - M - 9.9/10 - $45
6.) Red MFG - Size - XL - 7.5/10 - $35
7.) Creeper - Size - M - 7/10 - $26
(Pictures in order as listed above.)
1.)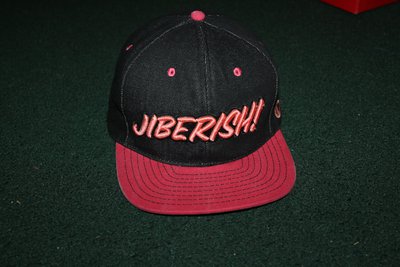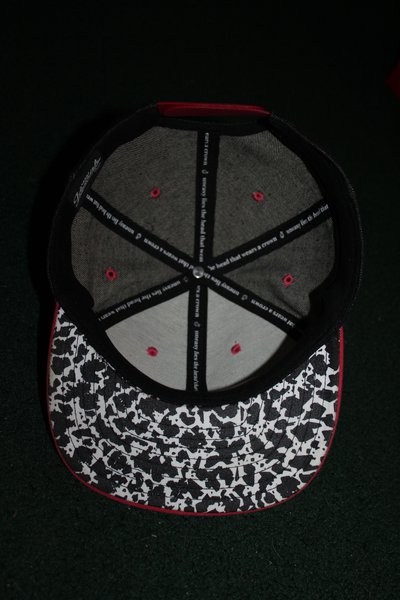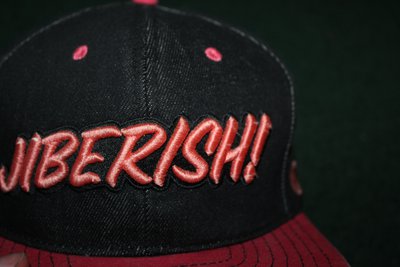 2.)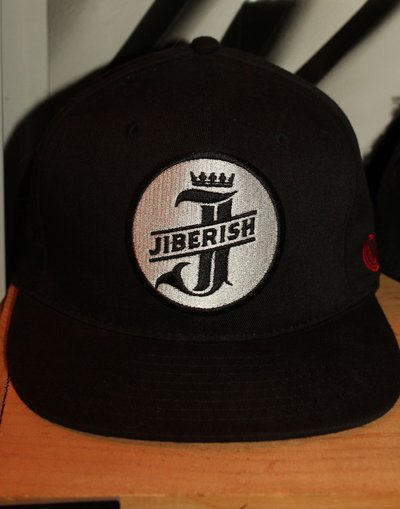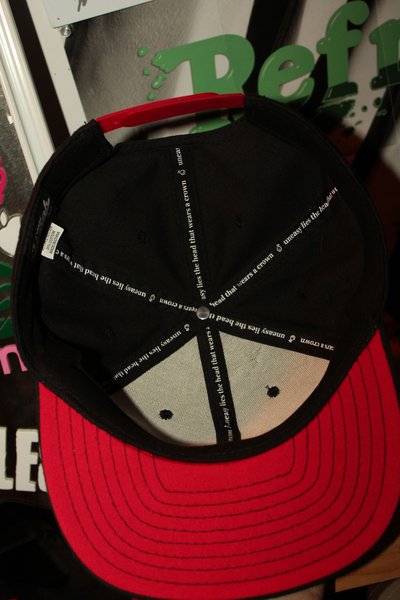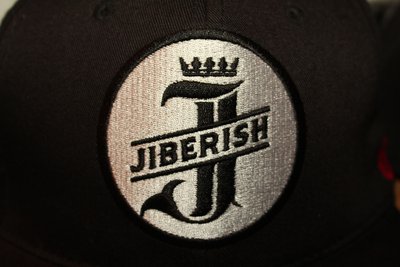 3.)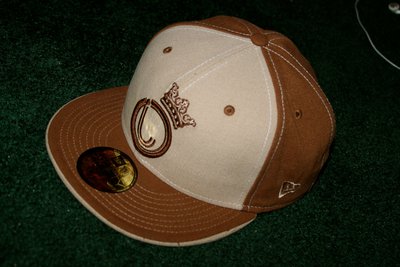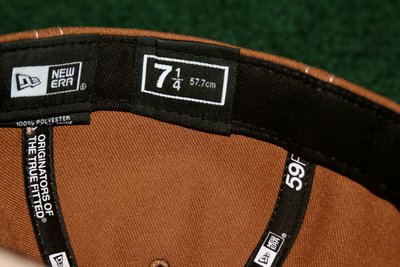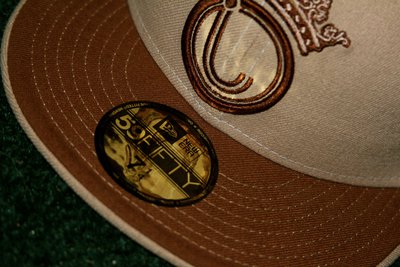 4.)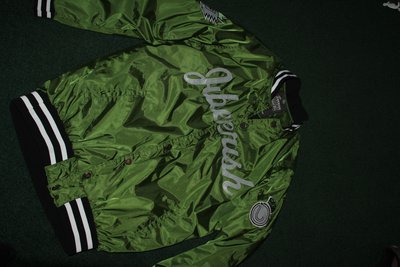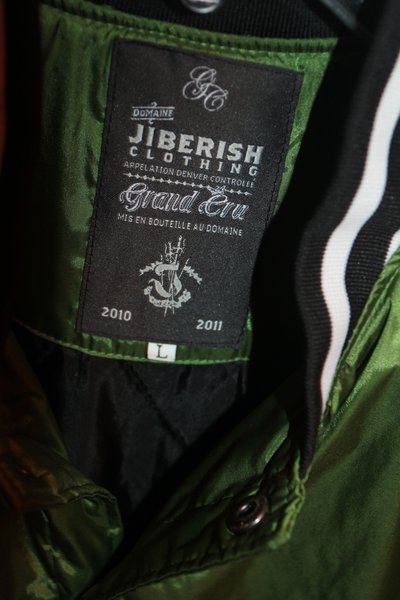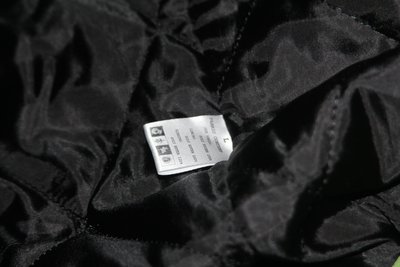 5.)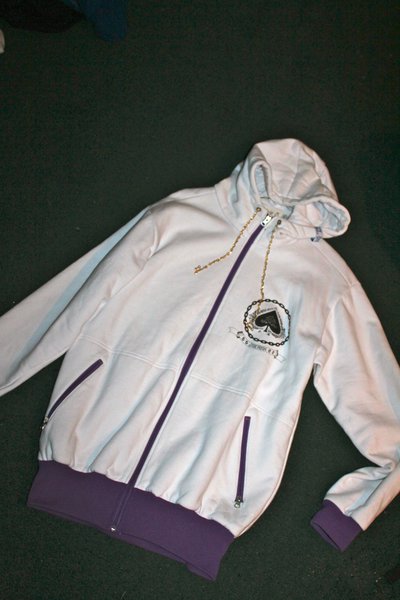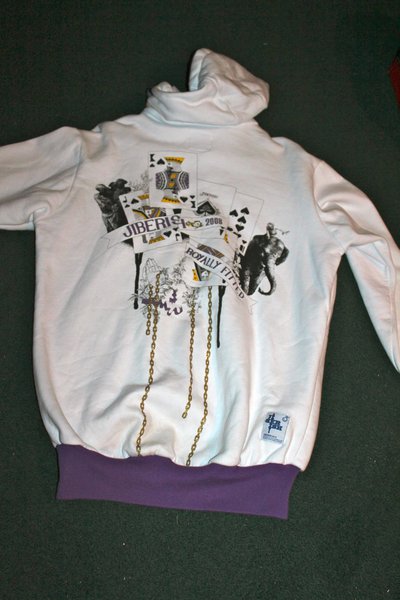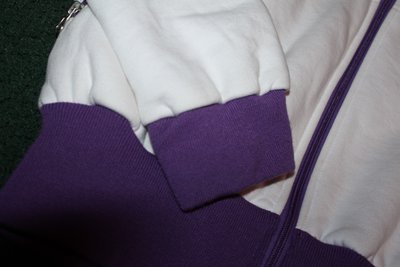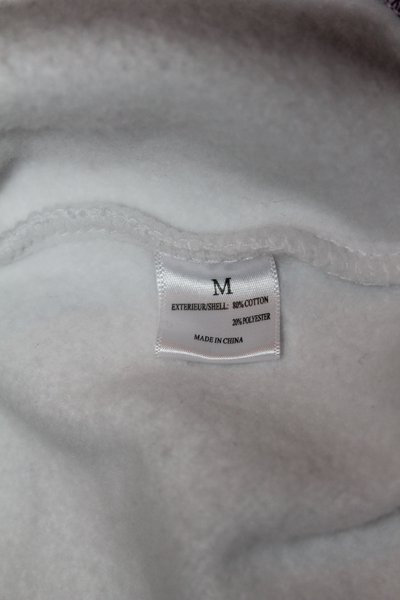 6.)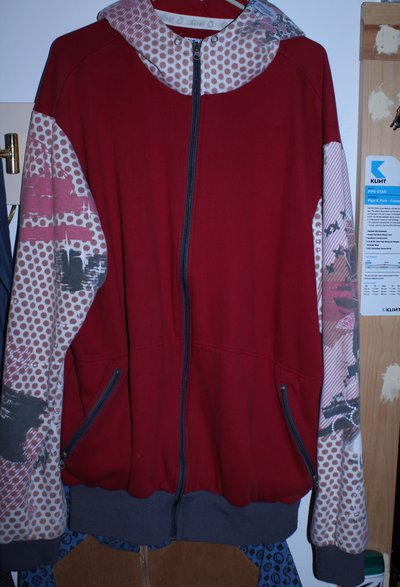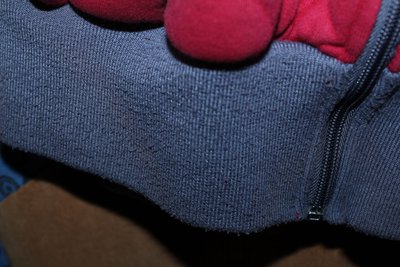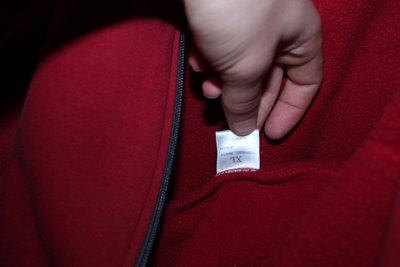 7.)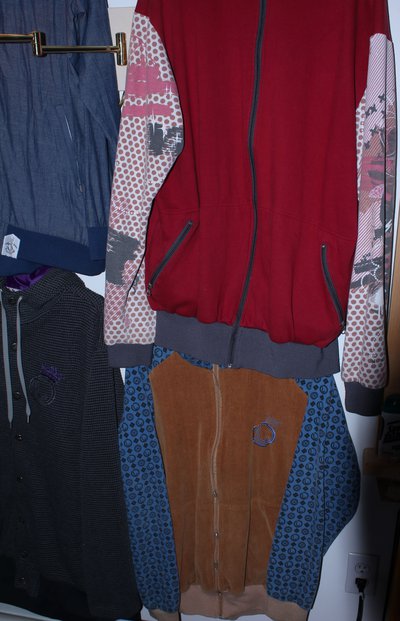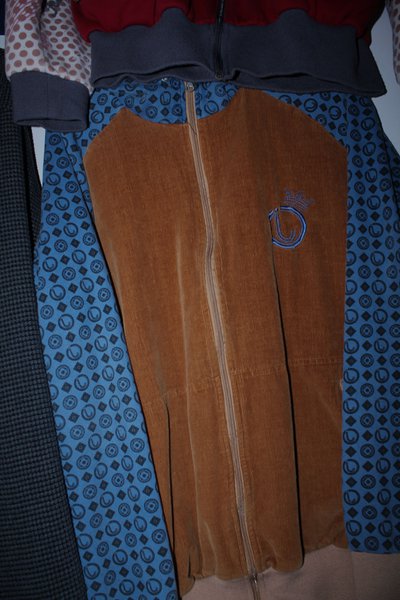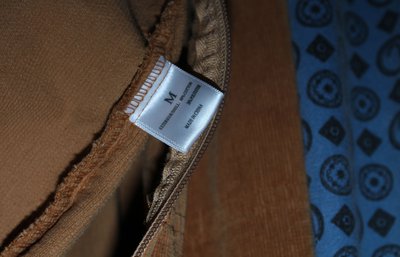 Thanks for looking guys. +K FOR BUMPS